Posted by By Leigh Ann Pernell on Apr 18th 2019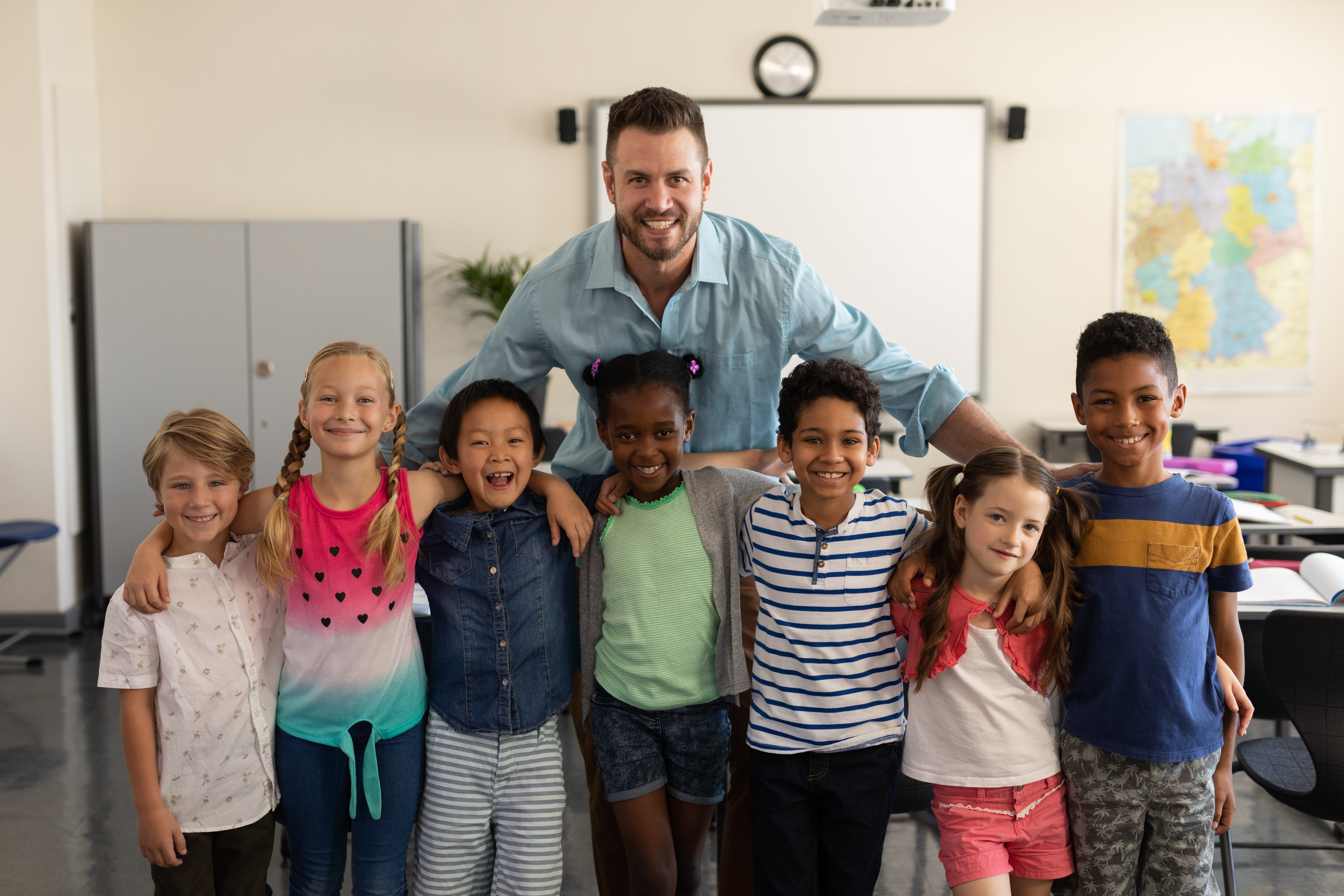 Ahh, the joy of winter break! You finally have time to refresh and recharge your mind—as well as your classroom. You've set the rules and routines into place and you know the individual needs of your students, so let's get prepped for a fruitful second half of the year!
Before leaving for winter break, make sure your room is prepped and ready for your return in January. Take down December boards, file away materials, and have students help organize classroom tools and resources.
Create a timeline that takes you from January to June. This can be a quick monthly overview of the topics and goals you will address, so you will stay on track and finish with time to enhance and celebrate the learning that has transpired.
When you return in January, make sure to review your classroom expectations. This is the perfect time to have a class meeting and discuss what things have worked well and what things you need to work together to improve.
Now that you know your students' gifts and challenges, you are ready to set up more personalized learning paths. Offer open-ended assignments that allow learners to choose how to show what they know.
Guide students in creating portfolios that hold examples of their best quality work. Use these to converse with your young scholars and explore their growth over time. This will also provide you with work samples when report and conference times roll around.
Find joy in learning! Make books come to life through book talks and character studies. Explore math in the real world. (Examples: Create a class store with donated items and provide class cash and coins for purchases. Go to other classes, collect data, create a graph and analyze the results.) Take virtual field trips. The possibilities are endless!
Explore best practices, check out educational resources, and check online for quality continuing educational opportunities. Let your students know that learning is a lifelong process.
The winter months are tough and spring flies, so be prepared to make the last half the best half of your school year. A little reflection can revitalize learning and learners. Take the time to reflect, refresh, and refine your class' plans for a quality race to the finish.