Posted by By Leigh Ann Pernell on Jan 31st 2020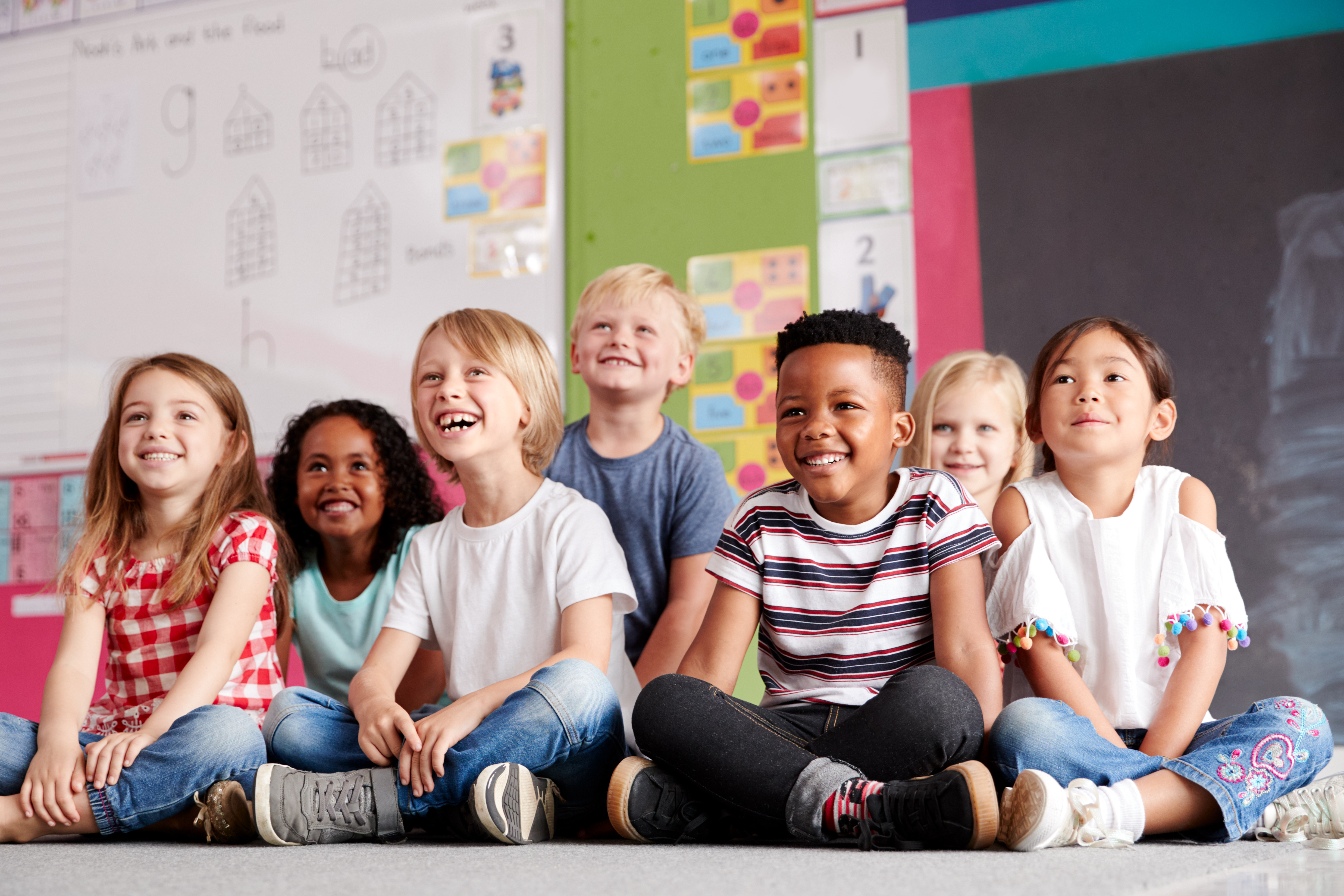 As the end of the school year draws near, make sure you are prepared to finish strong. You have a few precious weeks left with your students – so once testing time is in the past – quality time is just ahead. Prep to keep your students inspired and engaged with some quality learning opportunities. Here are a few ideas:
Kids' Time to Teach
Encourage your students to teach the class something they know. A student might teach a dance move, share how to do the perfect sit-up, or instruct others on how to throw a curveball. The possibilities are as numerous as your kids. Provide a rubric with your expectations and have students turn in their lesson plans for your review. After your approval, the students can take the stage and inspire their classmates.
Autobiography of Learning
Task your students with writing a story about their learning journey. Have students look back and reflect on what they have learned and how they have grown this school year.
Portfolio Showcase
Have students collect samples of their best quality work and create portfolios. The content selection could be open-ended or you could formulate a list from which to choose. After preparing the portfolios, have a showcase where students share and discuss their work. Students will boost their communication skills as they explain the learning that was gained from each task or the importance of a special piece of work.
Experiment
Take the time to explore and experiment. STEAM activities open the door to incredible learning experiences. You can check out some great ideas to incorporate science, technology, engineering, art, and math here.
Encourage students to collaborate while solving real-world problems. This a great way to enhance critical thinking skills while allowing learners to work creatively as a team.
Interest Research Projects
Provide kids with voice and choice—inspire them to research an area of personal interest. Students can present their findings in a variety of ways: artwork, sculpture, dramatic interpretation, musical presentation, scrapbook, or another creative method that meets with your approval.
Artistic Endeavors
Take time for some artistic expression. Paint, sculpt, sketch, collage, or engineer a creation. Encourage students to choose the media that inspires them.
Teacher Switch
Partner with another teacher (or teachers) and plan a class switch. Each teacher can share a lesson that inspires them. Teachers who love art might share an art experience. Science enthusiasts might share a special experiment. Literacy lovers might explore a special piece of literature. Mathematicians might provide math problem solving stations. Have fun and share your expertise.
Each minute of the school year is precious, so make them count. Take time to plan ahead and prep for some quality learning experiences that will keep students engaged. Who knows? You might even inspire kids to keep learning alive over the summer break.