Posted by By Leigh Ann Pernell on Apr 18th 2019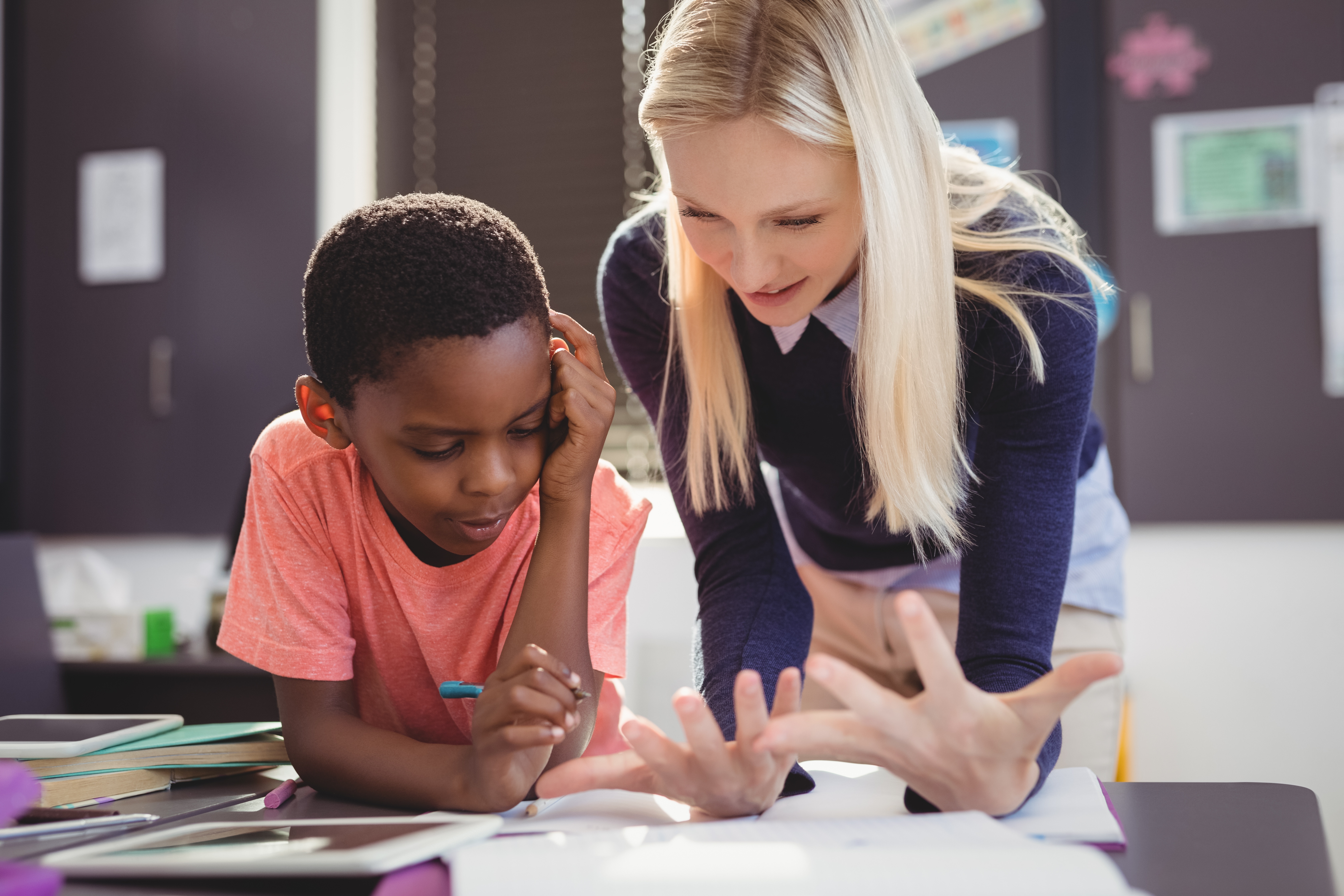 Many educators know that the cookie-cutter approach to instruction sometimes falls short. Yes, there are mandated timelines to follow and goals to meet, but learning is so much more than checking off a benchmark. Each day in our classrooms, we see the unique learning styles of our students, and if we are going to meet their distinct needs, we must personalize the learning process.
Student-centered learning creates greater engagement and empowers individuals. It allows each learner to work at an appropriate developmental pace and provides a choice in the modalities of learning. Personalizing the learning process does more than simply help students reach proficiency—it also helps them thrive.
Here are just a few ways to make learning more personal and meaningful:
Provide open-ended assignments that allow students to choose how to show what they know. For example: If your students need to demonstrate their understanding of simple machines—task them to create some. Provide students with a rubric that spells out the expectations. Set a date to demonstrate the knowledge they have gained and share their projects.
Allow students to show knowledge through different modalities. For example: You are finishing a unit on Shakespeare. Have students choose how to demonstrate what they have learned by creating a painting, writing a sonnet, performing a dramatization, composing a song, developing a comic strip, or engineering a structure like the Globe Theater.
Make note taking more meaningful by allowing students to personalize the information they record. Materials like Interactive Notebooks allow students to add pictures, words, or other details to connect background knowledge to new material. Building these connections deepens understanding.
Assessing a student's written response to a question provides us with much more information than a multiple choice questionnaire. Allow students to write and share their knowledge. Personal Writing times boost writing, reading, speaking, and listening skills. These literacy skills work together to build the communication competence of young learners.
As teachers, we are facilitators of learning and our students are more than empty vessels waiting to be filled. They should be active participants in the learning process. By building on each student's interests, talents, strengths, and areas of needed growth, we can customize an effective learning path that will help each one grow and thrive.