Posted by By Leigh Ann Pernell on Feb 13th 2019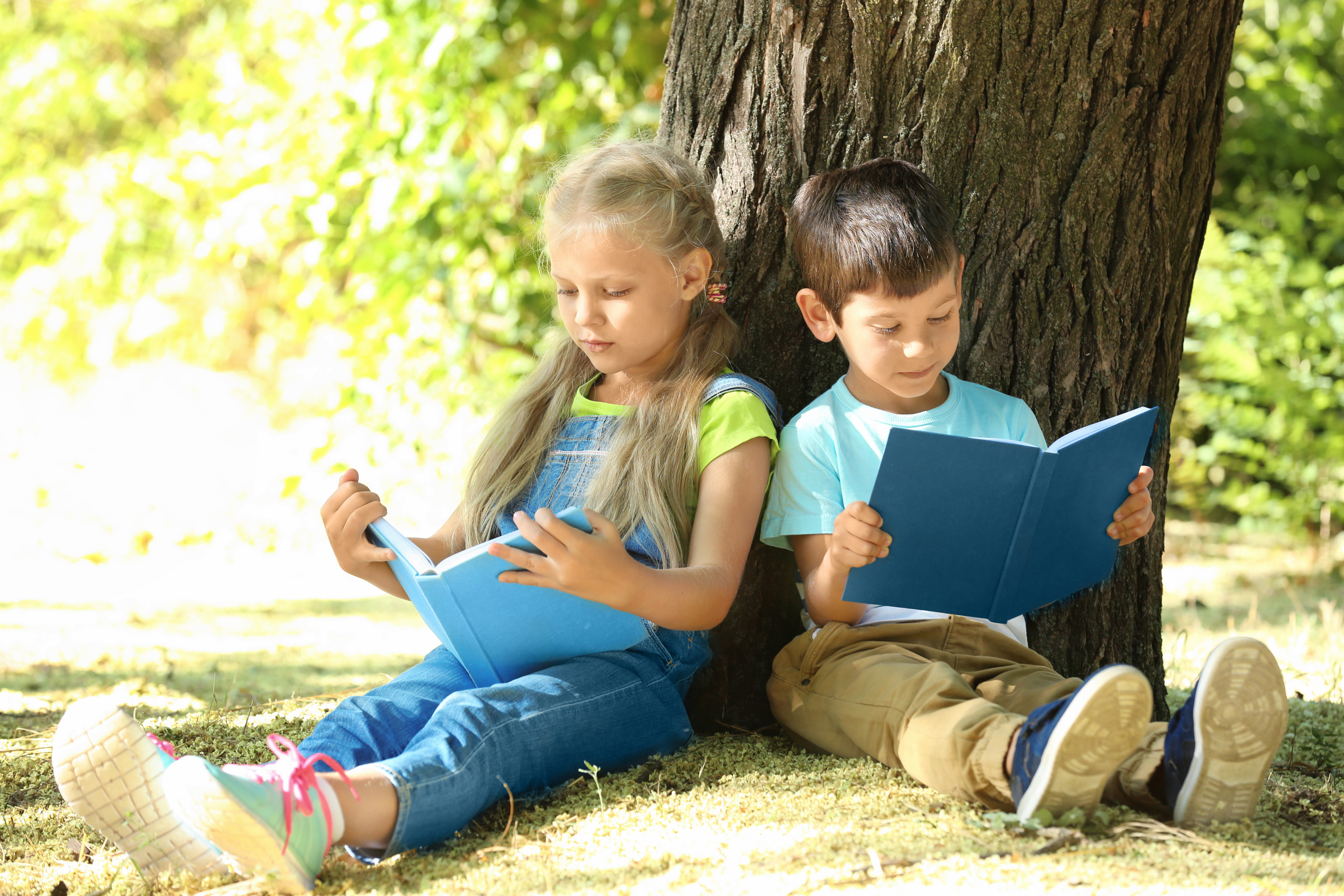 Reading is a gift that opens the door to language, emotion, inspiration, and knowledge. When we read for the simple joy of reading, we connect with a text in meaningful ways. We identify with characters, we make inferences based on our life experiences, and we build our vocabulary through inspiring literary language. As parents and teachers, we want to instill a love for reading in our children. We want our young learners to choose to pick up a book, sit back and thrive.
So, how do we make that happen? We model good reading habits, provide quality literature choices, and share in meaningful discussions that build interest and help our young learners to develop vocabulary. Choosing quality literature, living books that motivate and stretch our young ones' thinking, is a great place to start.
Keepsake Stories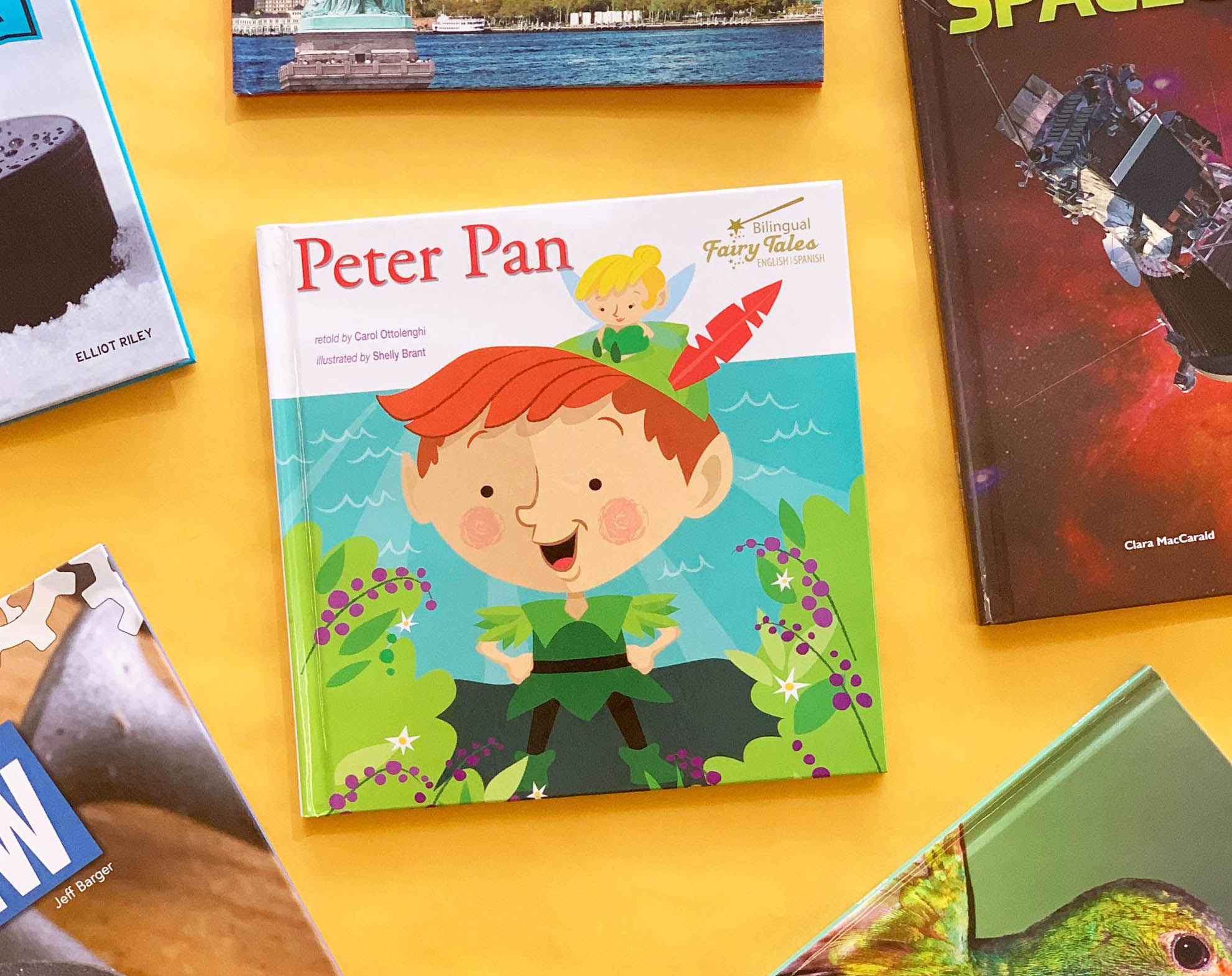 Think back to your favorite books and stories. They were probably the quintessential tales that inspired your imagination. Keepsake Stories are classic tales that have been passed down from generation to generation. These are books that children will choose to read again and again. From the magical Peter Pan to the hard-working Little Red Hen, young readers are captivated with timeless tales that evoke emotion, expand thinking, and inspire kids to connect the text with their real life experiences.
Quality Resources from Carson Dellosa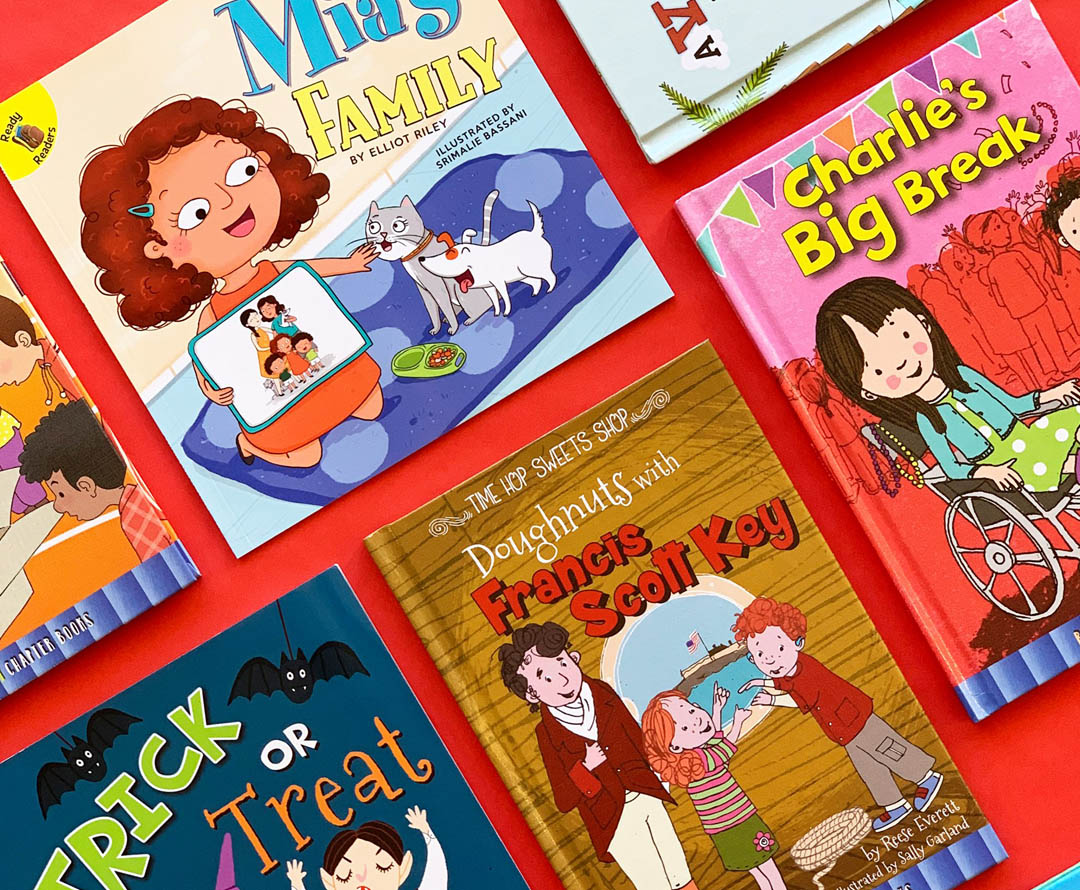 Putting quality books in the hands of our children is just a click away. Carson Dellosa offers a diverse selection of literature that will delight and inform. Books like Brownies with Benjamin Franklin and Sundaes with Harriet Tubman introduce readers to historical figures in a fictional context that is relatable, fun, and informative. Early chapter books, like Field Trip Fiasco, present realistic fiction in fun and meaningful ways. World Adventure chapter books like An Artful Escape allow young readers a glimpse into another country's culture and history. These texts make reading fun and meaningful for young readers.
Readers Grow by Reading
Just as athletes hone their skills with practice, readers grow by reading. When children love to read, they read more. When they read more, they strengthen the whole gamut of literacy skills. Nurturing the love of reading is a gift worth giving and the payoffs last a lifetime!