Posted by by Leigh Ann Pernell on Dec 3rd 2018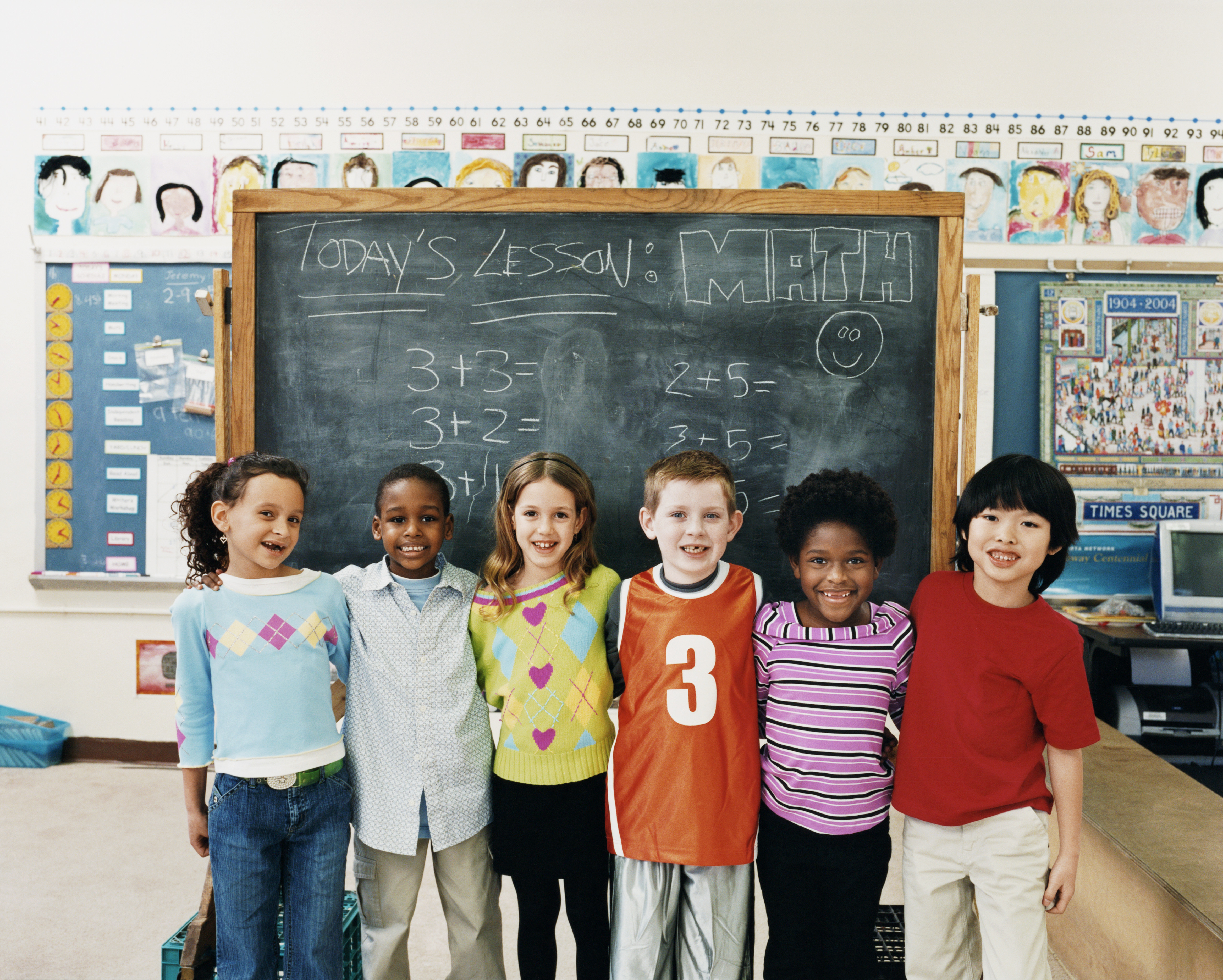 One of the greatest perks of school life is the chance for a fresh start. With the beginning of a new calendar year comes the time to reflect on past school days. The first days back from break are perfect for reviewing and refocusing on the rules and routines of the learning day. Think about what has worked this year and on what you would like to improve. Involve students in this conversation and you will give them a greater understanding of the expectations for their learning and for taking ownership of their behavior choices.
As 2019 begins and you head back to class, you now have the luxury of knowing your students. You have formulated goals for their growth and can use the formative data you have gathered to better drive your instruction. This is the perfect time to tweak your strategies to meet the individual needs of each student. It is also a great time to get students excited and invested in their own learning.
If you're looking to step into the classroom with a new resolve for the new year, here are a few ideas to try:
Survey your students. Ask your young learners to list their highs and lows of the past calendar year. What are your "wells and wishes?" "What have you learned to do 'well' and what do you 'wish' to learn before the end of this school year?"
Add some real-world problem solving to your routine. Review past skills in a problem-solving format. Share a problem of the day and ask kids to solve and share their strategies. This is a great way for kids to put their prior knowledge to work, share strategies, boost problem solving skills, and create conversations that build meaningful understanding.
Integrate music, art, and drama into the standard curriculum. This will allow students to show what they know through a variety of ways. You may see insight that was missed through more traditional channels.
Explore STEM. Use science, technology, engineering, and math to build student interest, inquiry, and critical thinking skills. This type of experiential learning builds persistence in problem solving and stokes creative thinking.
Build Excitement with Carson Dellosa
We offer a variety of materials that will spark your students' creativity and get them thinking. Here are a couple of great resources:
Our STEM Guides help students dig deeper into real-life learning through the study of weather, travel, sports, cooking, construction, and much more.
Interactive Notebooks provide students with the opportunity to personalize their learning as they organize important skills and create meaningful portfolios that they can reference throughout the school year.
Our students should walk into our classrooms in January excited about the learning possibilities ahead. Use what you know about your students to make learning more personal and meaningful. Resolve to be a catalyst for lifelong learning. Happy New Year!