Posted by By Leigh Ann Pernell on Jan 27th 2019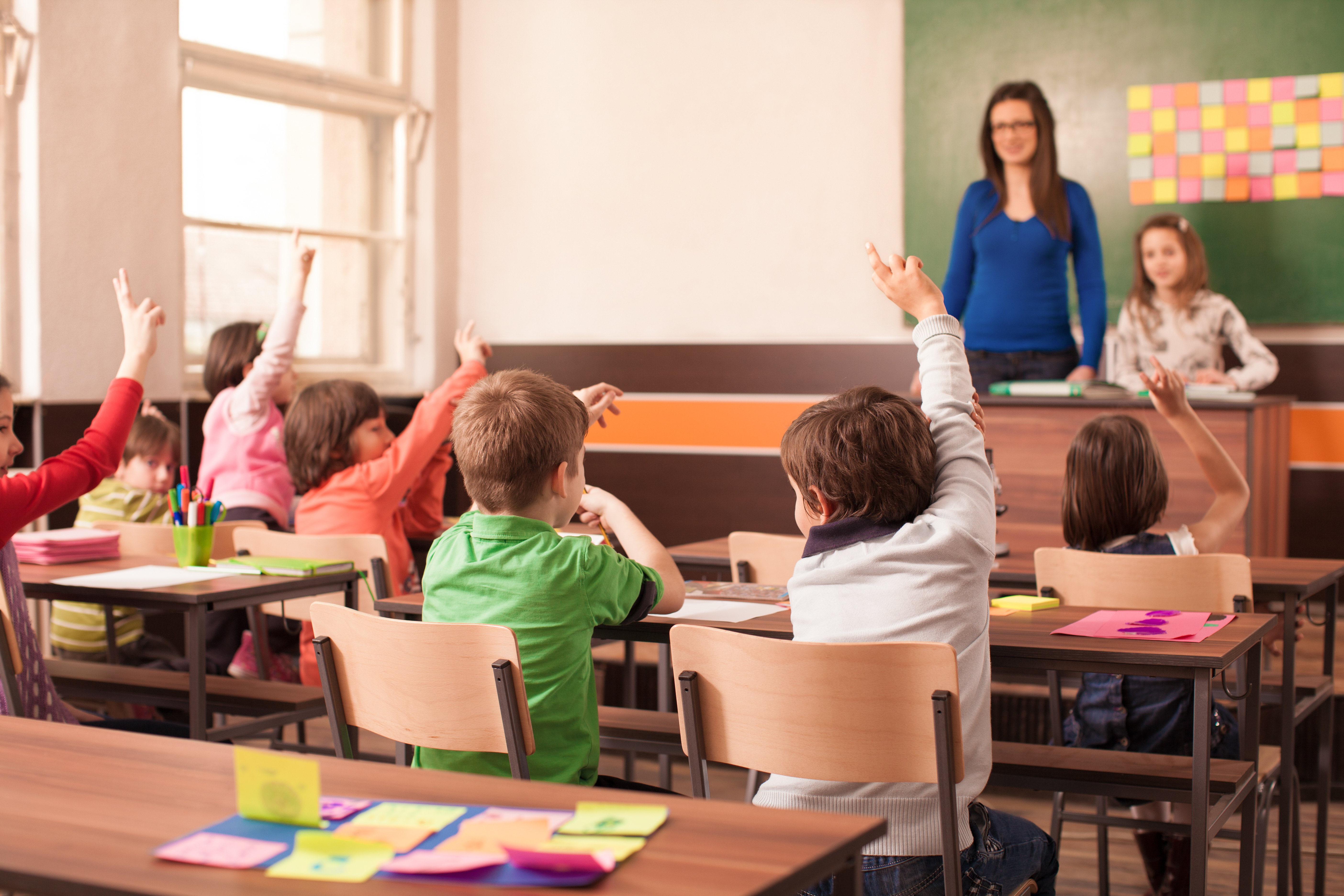 During the first few weeks of the school year, we immerse our students in the rules and routines of the learning day. What are our expectations as teachers? What are their responsibilities as students? We strive to create a classroom culture that is conducive to learning and then hit the ground running. We move diligently through the first half of the year, take winter break, and expect young learners to walk back into the classroom—automatically making responsible learning and behavior choices. Now, we can all use a few reminders to keep us on track.
Remind and Refresh
Building responsible behavior is an ongoing process. Part of becoming a responsible citizen is knowing the expectations and accepting accountability. Our students need to have knowledge of what is appropriate and develop strategies to make good choices. This comes through ongoing practice, discourse, and modeling. As teachers, we need to purposefully:
● Grab teachable moments to discuss expectations and the "whys" behind them.
● Empower students as decision makers and problem solvers.
● Remind rather than assume. Prepare students for transitions throughout the day. Don't assume they know the next steps.
● Build awareness of personal responsibility.
The Choice is Yours
Teachers are facilitators of learning. We give guidance, encouragement, and support—academically, socially, and emotionally. I often remind my students that I will do everything in my power to help them be a responsible learner, but the choice is theirs.
Carson Dellosa's Resources for Growth
Carson Dellosa provides resources to help build a classroom climate that encourages and supports responsible behavior. Here are a couple of our popular behavior management resources:
● Our Social Skills Mini-Books provide the tools and strategies students' need to manage their behavior.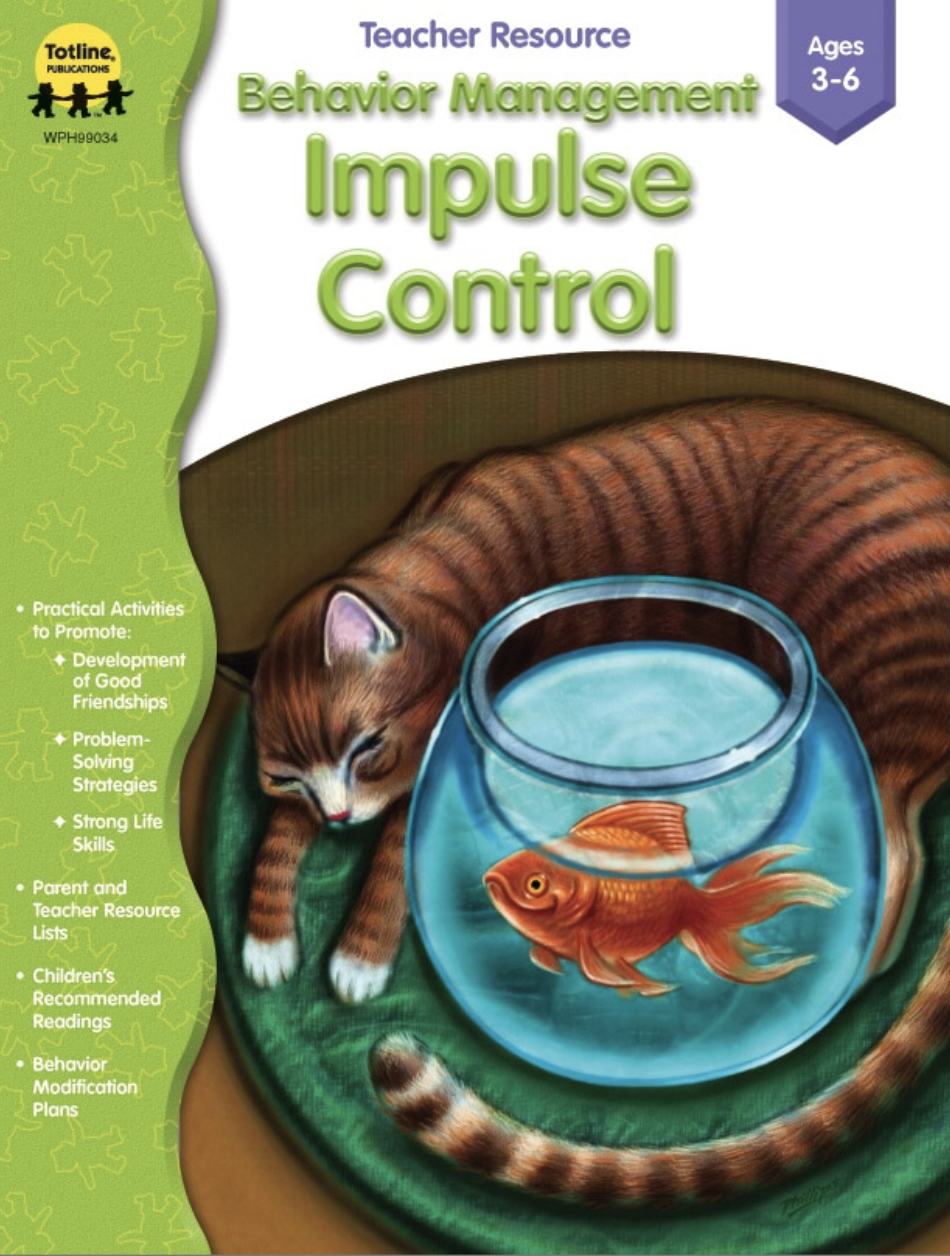 ● The Behavior Management: Impulse Control Resource Book (right) offers a variety of stories, songs, and activities that help students grow in managing their behavior more effectively.
In a time where blame is tossed back and forth like a leaf in the wind, instilling a sense of responsibility is a must. Reminders build awareness and empower young learners to make responsible choices—for learning and life.