Posted by By Jen B. on Jan 28th 2019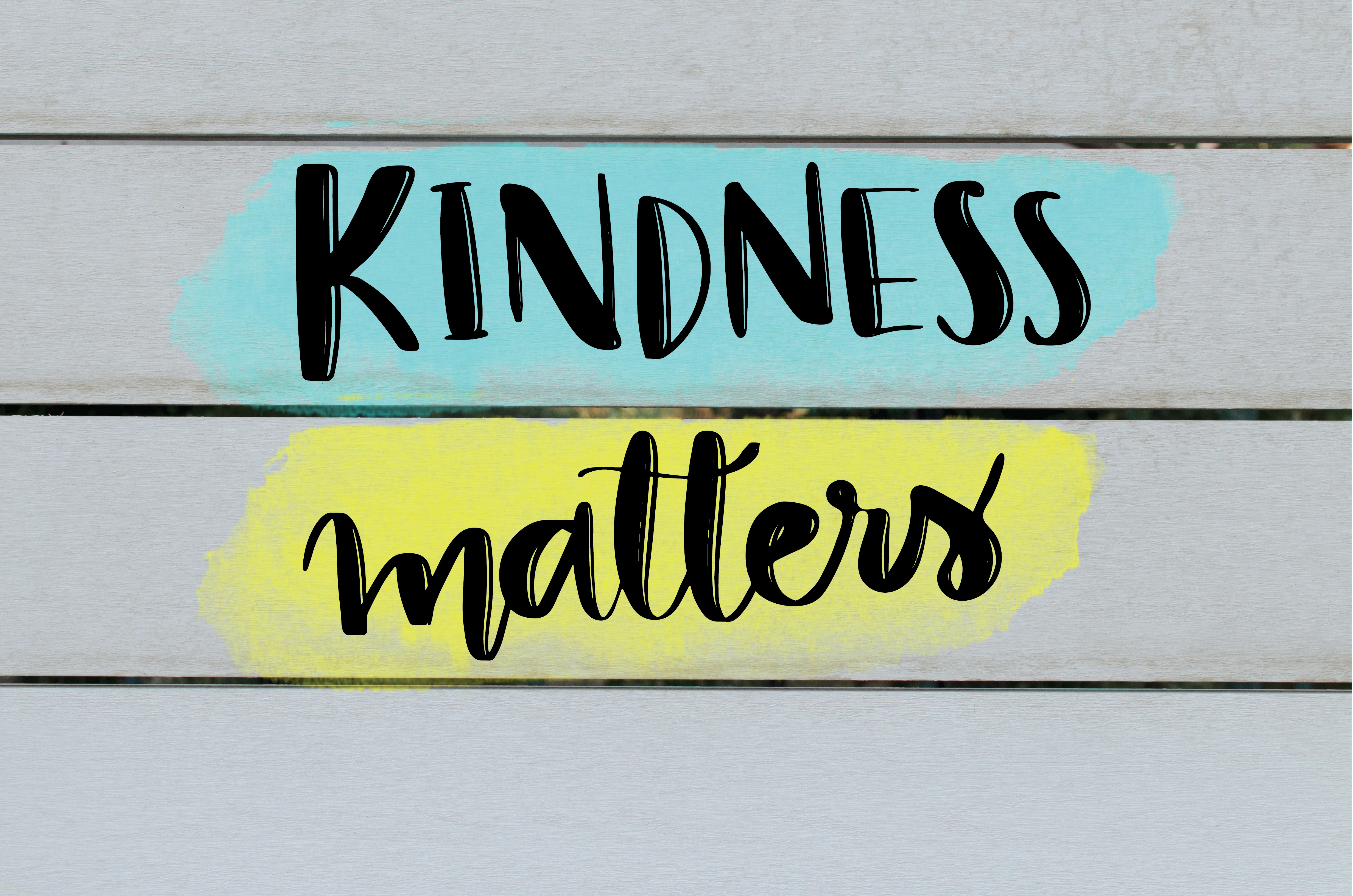 February is a great month to discuss kindness with your students. In the classroom, many students are still learning how to share, use kind words, and keep their hands to themselves. Creating a positive classroom environment will help students with a variety of social skills. The more that students know how to respect each other, the more they will care for each other. Here are some of the ways we show kindness in the classroom:
Each morning, we share in a circle. The topics vary from what they did this weekend, to whether they would want
Students can "catch" the Kindness Bug. Each student is given a handful of stickers andive hearts (created from craft paper) on which to decorate and write a message. They have to use all the stickers and give away all the hearts—remind students that they can hand these messages out to anyone, even the principal!
Closer to Valentine's Day, we write valentines to each other at the writing center. Students have to choose a student at random from a heart container and write or draw them a picture. Then the finished products are placed in each respective student's Valentine's Day mailbox. The mailboxes can be anything from a paper bag to shoeboxes. At the end of the month, the students get to take them home.
Students truly enjoy these activities—it helps them to be hands-on with kindness while creating and giving to others. There are many ways to show kindness in the classroom, and I truly believe that it all starts with a positive classroom environment.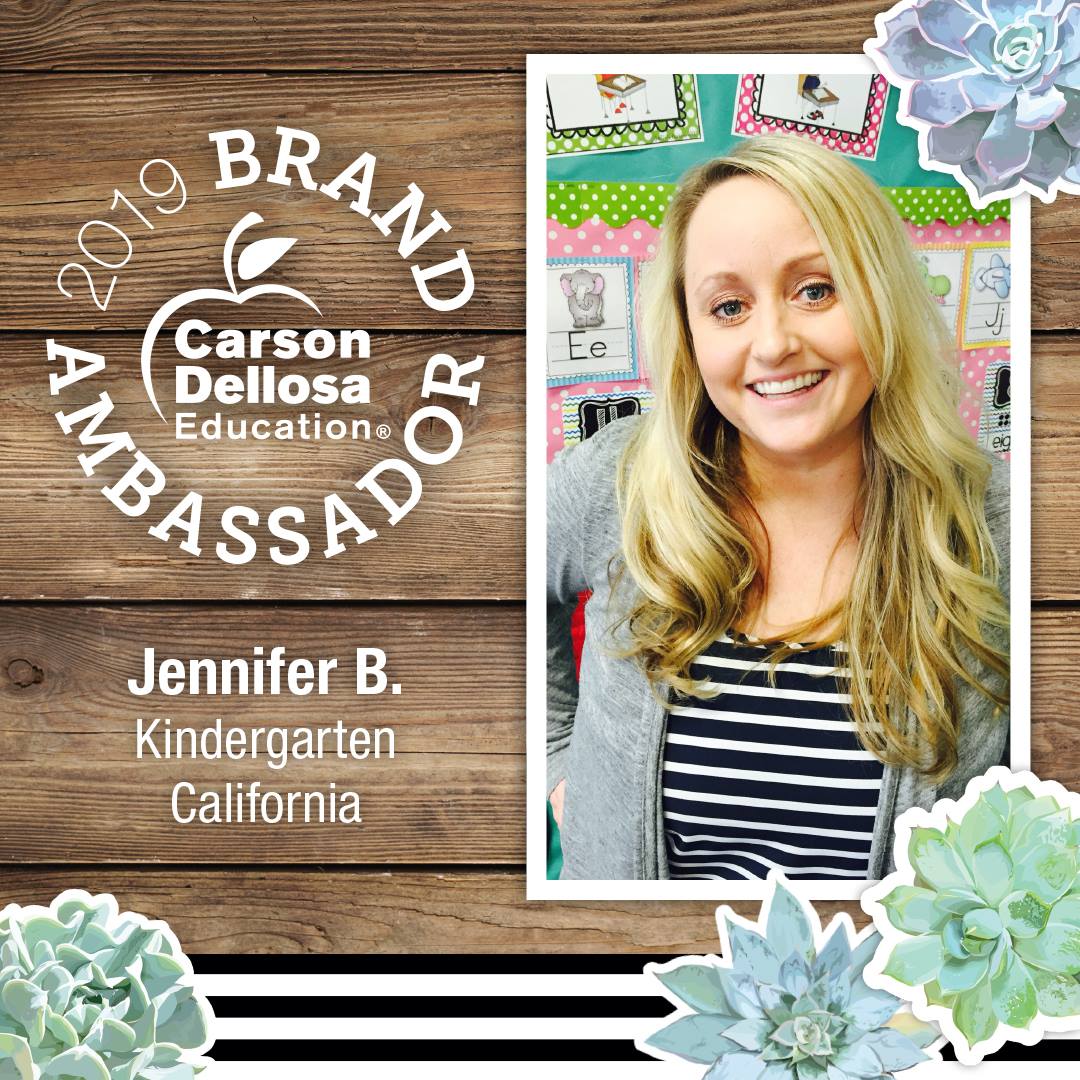 Jen B. is a kindergarten teacher from California and is also a 2018–2019 Carson Dellosa Education Brand Ambassador.