Posted by by Marisa Rubin on Dec 3rd 2020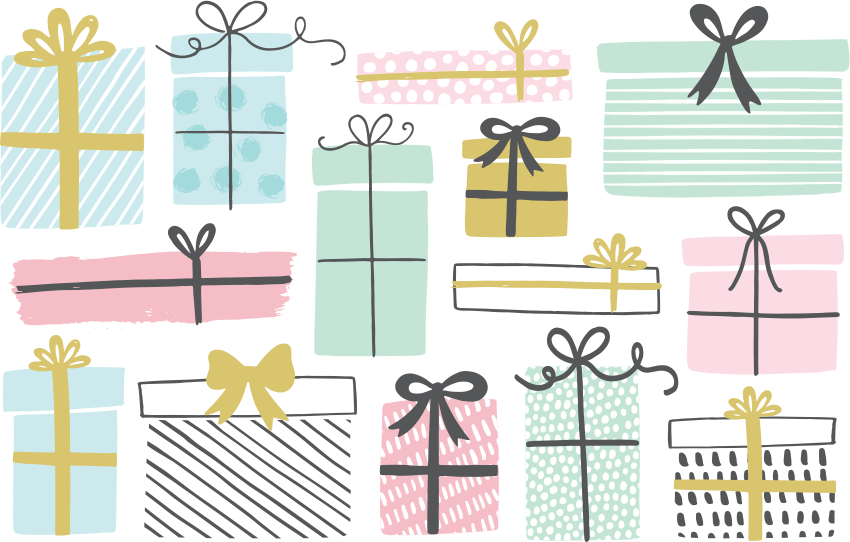 'Tis the season, right? Well, this holiday season looks a little different than last year—that's for sure. But, one thing that's the same as always is the festive feeling of gift giving. Even if you're not into celebrating the holidays this year (believe us, we understand), there's more reasons than ever to let someone know that you appreciate their hard work and dedication. From parents and teachers to teacher friends, close friends, or anyone that you think deserves a little recognition, there are a bunch of really great ideas that are sure to put a smile on their face.
While we found ourselves wondering what the perfect acknowledgement gift looked like this year, we decided to ask the audience! We surveyed teachers across the country and asked them what they'd be most interested in receiving from students/parents and fellow teacher friends. Whatever your budget, we've concluded that there are many ways to say "thank you" for helping make one of the most difficult years run as smoothly as possible.
Gifts for teachers, from parents and/or students:
Hobby-Related
Add a little more thought to what they'd like by finding something that's related to one of their hobbies outside the classroom. Are they crafty? Do they enjoy sports? By putting a more personal spin on it, there's a high chance that the smile will quickly turn into a hug (but make sure to keep a 6 foot distance!)
Gift Cards
You definitely can't go wrong with a gift card! There's so many options for places (or an all encompassing one like a Visa gift card), which allows teachers to pick out exactly what they'd like. You could also think of what a teacher could really use and purchase a gift card to a local teacher supply store, a coffee shop, specialty store… just think of what would offer the best options for your teacher friend to enjoy.
Self-Care Must-Haves (because we know how much teachers deserve a little pampering)
Classroom Supplies
Miscellaneous Items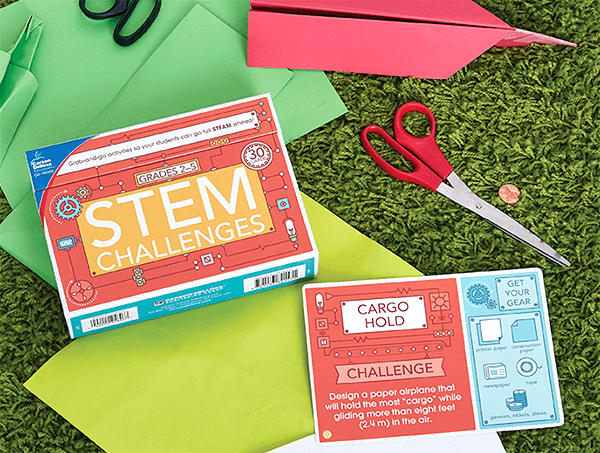 Classroom Learning Games
There's always an opportunity to learn—especially when fun's involved! Learning games are a great way to engage young learners with hands-on activities. Our STEM Challenges Learning Cards (available in Original and Seasonal themes) are perfect for both at home or classroom learning—and they are simple, easy-to-understand, and require commonly-found materials to partake. Flash card-style learning is also a great way to have fun and keep kids entertained. Key Education and Eric Carle Learning Cards provide full-color, durable visuals that are ideal for both in-person and virtual learning.
Virtual Supplies
Gifts for Fellow Teachers:
Get Together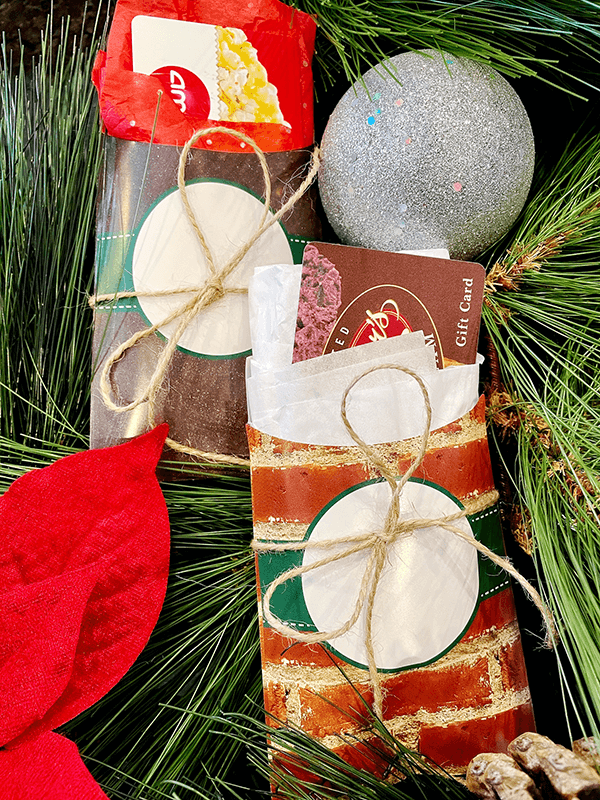 Gift Cards
Universally, gift cards are the #1 most asked-for item during the holidays. That makes sense as gift cards offer a virtually unlimited selection. From food establishments (think local, if possible) and coffee shops to local educational stores and online shops, there's truly something for everyone.

If you want to make a gift card feel extra special, try "dressing it up" by placing it in a library pocket and adding a cute bow or ribbon. You could also use one of our many cut-outs to write a personalized note.
While reaching out to our loyal teacher friends, we felt it would be the perfect opportunity to specifically ask what NOT to get them—because that's the real question here after all, right? We received responses like baked goods, coffee mugs, and motivational signs. Which, if you really think about it, are more on a personal taste level or catered to a particular sense of humor than just something that is more of a universal "thank you" gift. So, perhaps steer clear of anything baked at home, that includes witty sayings, or that takes up prime real estate in their kitchen cabinet. Try to aim for more thoughtful, open-ended ideas that each teacher can individualize while taking a few—quiet—minutes to shop to their heart's content.