Posted by By Leigh Ann Pernell on Apr 17th 2019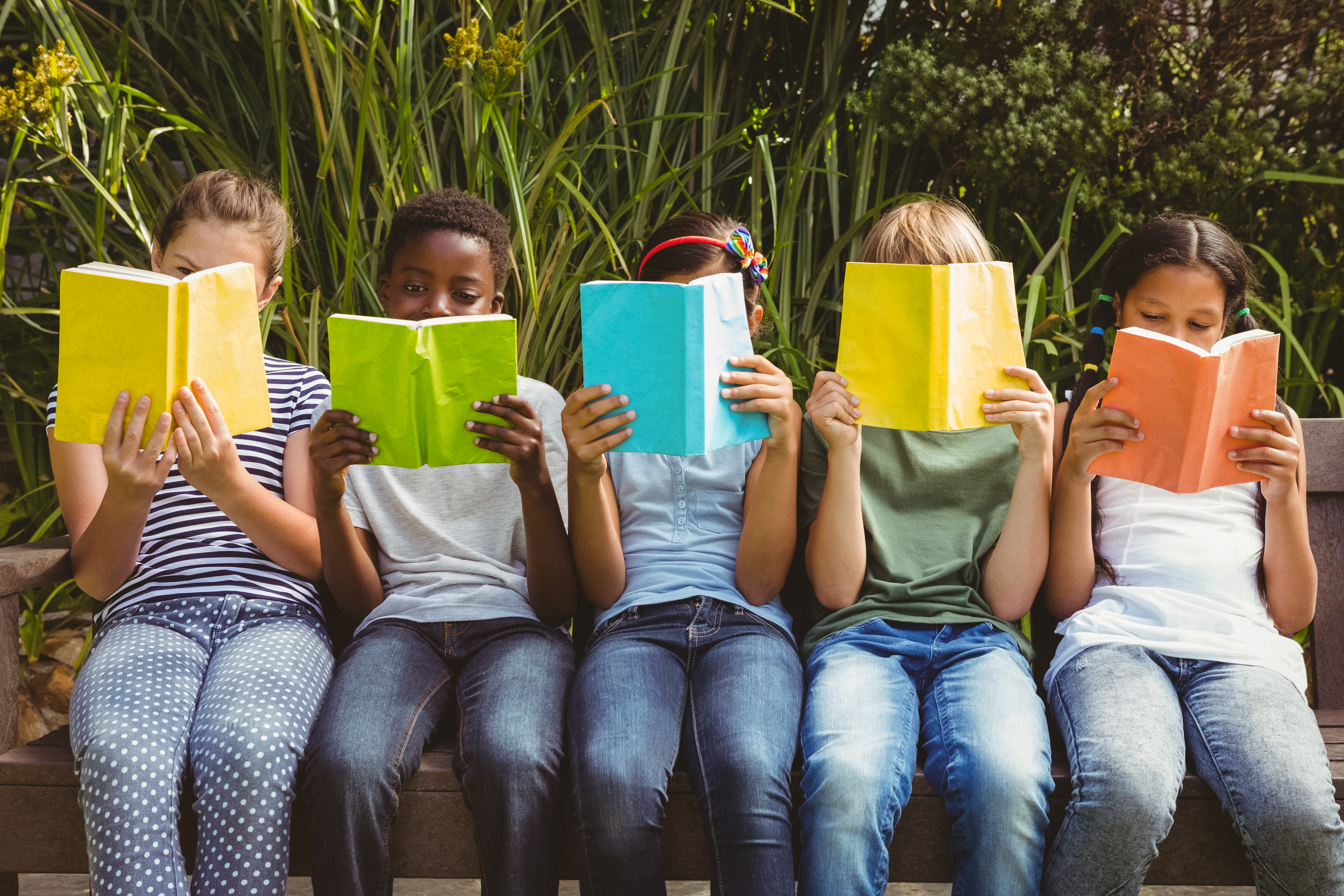 School is out and the reader you are raising is home for the summer. How do you keep literacy skills sharp during the break? The answer is truly quite simple: Read, read, read!
The Joy of Reading Together
Summer break is the perfect time to help young learners see reading as a joy rather than as a job. Just as an athlete practices to refine skills, so does a reader. Here are a few tips for strengthening literacy skills over the summer.
Set aside time to read each day. Discuss what you are reading together.
Visit your local library. It is filled with great books and activities for readers of all ages. Spend time looking at the different genres and allow your child the ownership of choosing appropriate books of interest.
Model and share good reading experiences. Even if your child is already a reader, good modeling is an important tool for building interest, decoding strategies, fluency, and comprehension. Choose a rich text to explore together. Read one or two chapters a day together and discuss, predict, infer, and look for literary language that paints a picture. "What do you think will happen next? Why? What do you think that means?"
Explore bookstores rather than toy stores.
Give books as gifts.
Celebrate the reading, writing, and speaking connection. If you can say it, you can write it. If you can write it, you can read it. Literacy is a symphony of these skills.
Encourage your child to write stories and books to share with the family.
Set up a book nook for reading and writing at home. Have a variety of materials available for reading, writing, and drawing. If the dreaded words, "I'm bored," are uttered, remind children of this opportunity to explore and create.
Visit yard sales and used bookstores to build your library at home.
Encourage older siblings to read to younger ones. This builds both the reader's and the listener's skills.
Play word games at home, while riding in the car, or waiting in a restaurant. (Examples: Rhyming games, Hangman, Twenty Questions, I Spy, Scrabble)
Let your child see you reading.
Finding interactive ways to read, write, and work with words will keep growing literacy skills blooming throughout the summer. You can keep the summer slump at bay and have some quality time together in the process. Fiction, nonfiction, fairy tales, folktales, myths, biographies, nursery rhymes - so many tales from which to choose! Have a great summer and read, read, read!
Carson Dellosa Is Here to Help
Keep readers growing! For a variety of resources to keep literacy skills sharp during the summer months. Check these out:
Summer Bridge Activities® is filled with activities that enhance sequencing, following directions, character analysis, predicting, summarizing, and much more for your growing young reader.
The Spectrum Reading titles help young learners to enhance their ability to analyze and understand the meaning of text, develop decoding strategies, and build the confidence that comes with growing foundational reading skills.
Building Readers by Reading
Just like marathoners train by running daily, kids strengthen their reading muscles by reading. Take time to enjoy the gift of reading together each day over the summer break. You will create great habits that will last a lifetime. Be a catalyst for lifelong learning and read, read, read!