Posted by By Leigh Ann Pernell on Feb 22nd 2022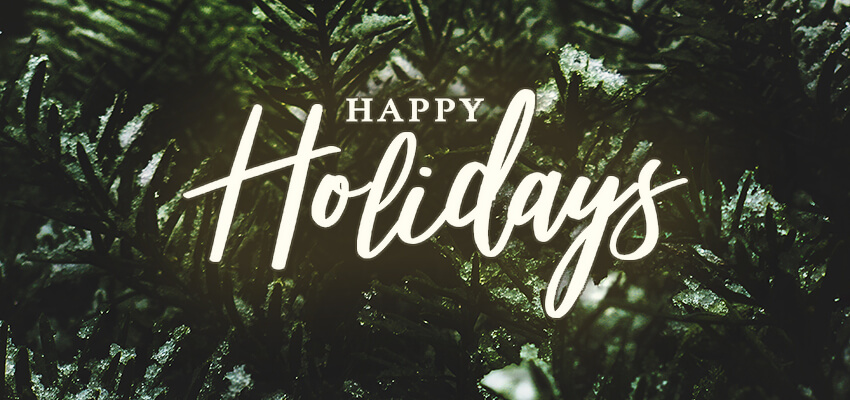 The holiday season is here, but the pandemic is still here too! We may be socially distant, but we can still touch people's hearts while we shelter at home. Children have a gift for inspiration, so let's put that talent to work. Here are five kid-friendly ways to touch someone's heart and give back during the holidays!
There are countless ways for kids to give back. Talk with your child, examine personal areas of interest, and set up a plan of action to make a difference. Build empathy and caring for others by sharing your gifts and talents. Kids are natural philanthropists, so help nurture that spirit of giving. You can make this holiday season a little brighter for someone and still help to flatten the curve. Who knows? This trend of service might continue to grow throughout the new year, and we can all use a brighter 2021!