Posted by By Leigh Ann Pernell on Sep 1st 2019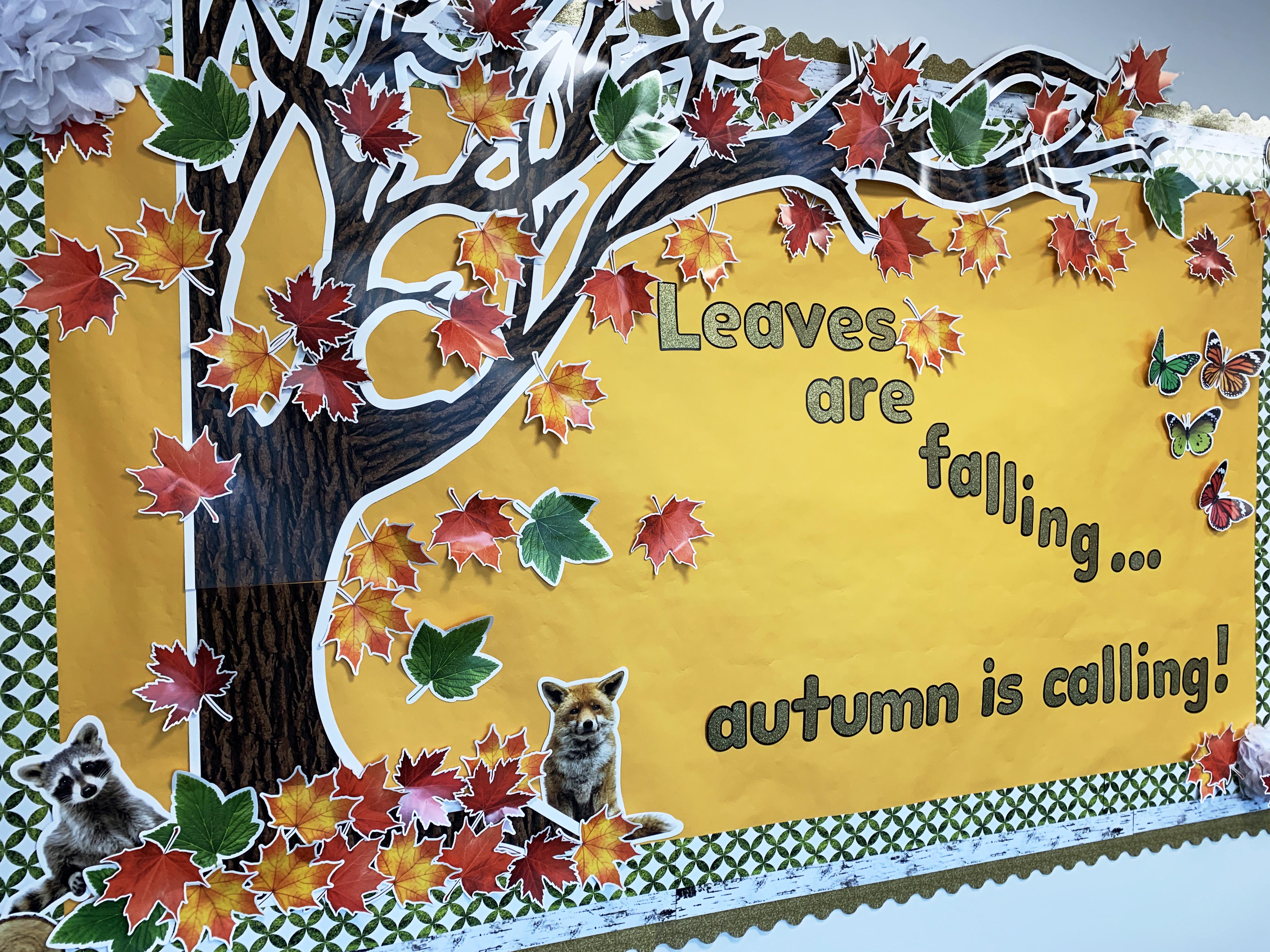 The days are growing shorter, the air is cooler, and the sights and sounds of fall are all around. Grab the opportunities the season has to offer and bring some meaningful learning into your classroom. Autumn days offer a glimpse into the order and patterns of the world around us. Here are five ways to bring the season and quality learning to life:
Colorful leaves and bountiful harvests are the splendid epilogue of autumn. Embrace the signs of the season! Fall is a rich time of change, and change is a great vehicle for growth and learning.