Posted by By Leigh Ann Pernell on Apr 9th 2019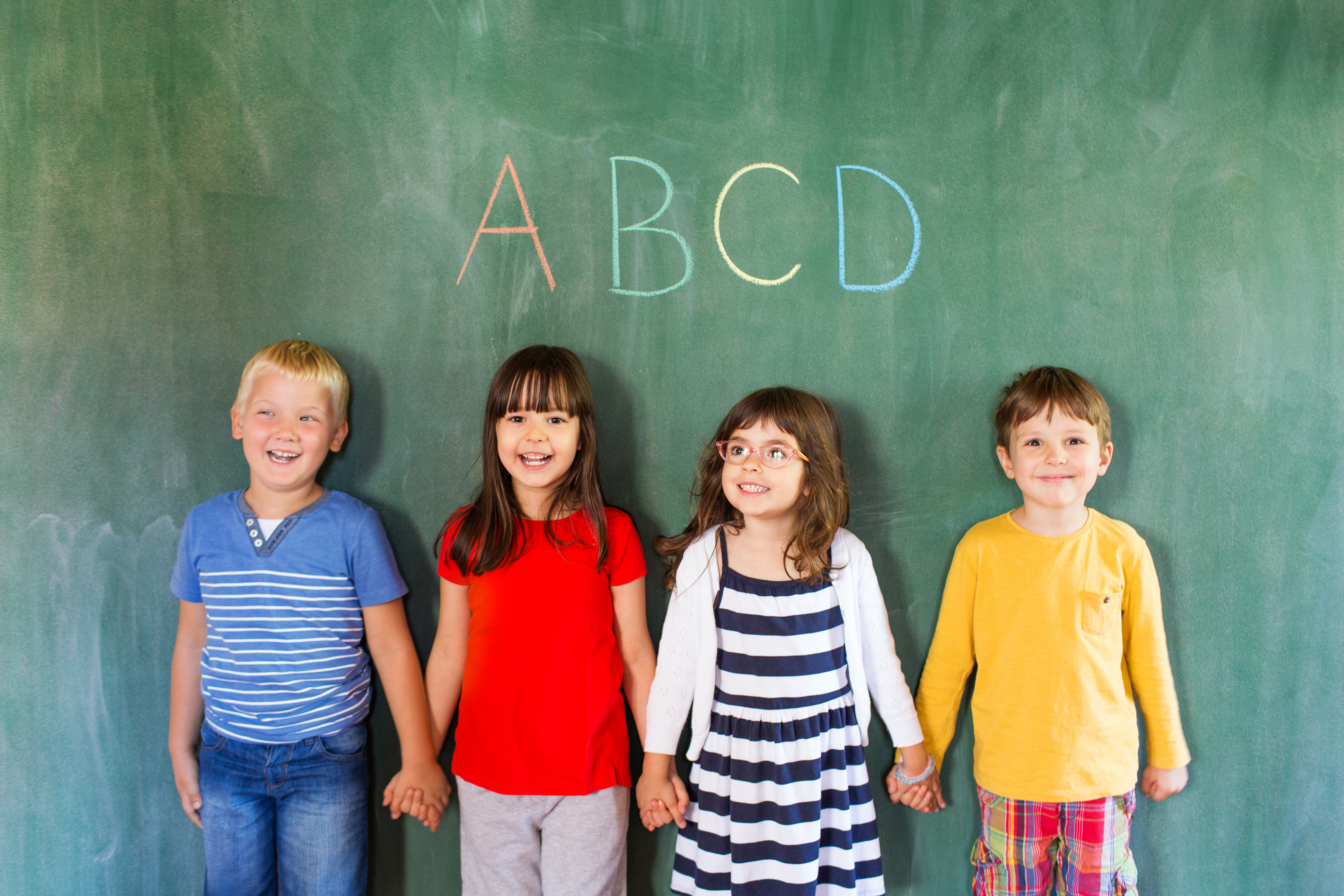 Assessments, benchmarks, and reports fill the last few weeks of the school year, but our goal as educators is to keep active with learning. This is not the time to coast, but the time to move forward with intention, positivity, and a continued commitment to excellence. The days after testing are perfect for providing students with creative activities that differentiate and offer valuable learning experiences.
Voice + Choice = Interest
Throughout the school year, we must adhere to scope and sequence, timelines, and pacing guides. After testing, we have the flexibility to give students a voice – and a choice – in their learning endeavors. Here are a few ways to make that happen:
Invention Convention Challenge your students to design and present an invention to the class, explaining its purpose and function. Explore inventors, examine world-changing inventions, and investigate patents.
Arts Showcase Hold an arts showcase. Students choose to share visual arts, drama, architecture, musical talents, dance routines, or creative writing pieces.
Trading Places Allow students to become the teacher. Create a list of topics. Have students sign up for the topic they would like to teach. Give each student five minutes to enlighten and explain his/her topic.
Research and Illuminate Research a topic of interest and share in a method of choice: song, art project, pamphlet, photo board, musical performance, dance, dramatic portrayal—the ideas are endless.
Building Mind and Body Create a Build Your Body and Brain Station in your classroom. Take quick "Brain Breaks" to energize the body and mind. Sit-ups, push-ups, and squats can be tallied and students can work on building strength and stamina.
Taste Testing Extravaganza Learners make culinary creations and share in taste testing. Collect the recipes and create a class cookbook for the chefs.
Share the Learning Team with other teachers and choose a special hands-on investigation lesson in an area of expertise. Have students sign up for their learning choice or rotate among all, so they can experience interesting lessons in different classes.
Carson Dellosa Can Help Keep the Learning Alive
Carson Dellosa is the leading provider of supplemental educational products for educators and parents. We have quality tools to help you plan and fill those last days of the school year with meaningful learning. Here are just a few resources that will inspire:
Project-Based Activities (for grades 6–8) encourages students to collaborate while solving real-world problems. These exercises enhance critical thinking skills and help learners work creatively as a team.
The Research Resource Book (for grades 6–high school) provides materials that will help students delve into topics across the curriculum.
The Everyday Art for the Classroom Teacher Resource Book (for grades 4–8) can help inspire some creative activities to promote artistic expression and spark imagination.
Don't Coast – End Strong
Each day of school counts, so remain committed to keeping the learning alive! Keep students inspired, engaged, and on target by planning quality activities that offer voice and choice. Be a catalyst that sparks a love for learning and end the school year on a strong note.