Posted by By Leigh Ann Pernell on Nov 16th 2020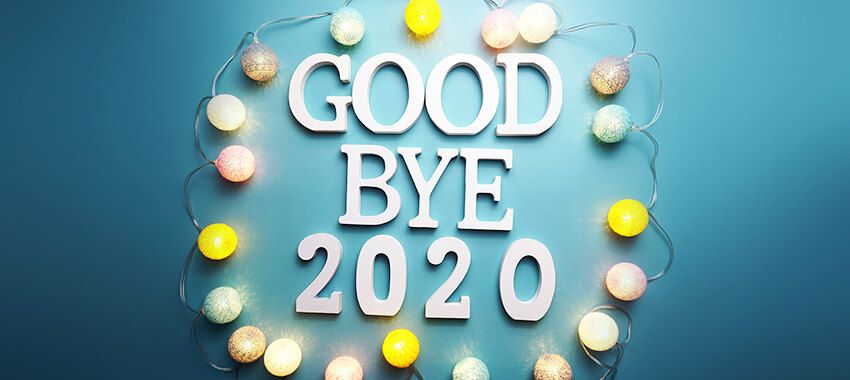 It has been a most interesting year, and most of us will be happy to see 2020 come to an end. This COVID era has tested our patience and delivered uncomfortable consequences, but it has also built our flexibility and resilience. These are tools that can empower children and nurture the persistence needed to deal with the difficult circumstances that life often sends our way. We can help our kids navigate the coronavirus complications and build their pandemic persistence by ending 2020 strong, motivated, and ready to flatten the curve.
Empower
We can empower our children by modeling good health habits and a positive work ethic. Focus on the things we can do to promote strength and wellness. We can choose to eat right, get plenty of sleep, exercise, wash our hands, cover our face (mask), and watch our space. Whether schooling is happening in the classroom or the living room, we can celebrate the joy of being a lifelong learner. Set — and stick — to deadlines, stay focused on a task, and create your best quality work. At a time of uncertainty, these are things we can control and these are good habits to instill in young learners.
End the Year Strong
We can end 2020 strong, even in the midst of the pandemic. Find ways to build excitement about learning by giving kids a voice — and a choice. Open-ended activities that promote discovery and exploration allow kids to develop meaningful strategies for problem solving and create engagement and excitement. Carson Dellosa has a variety of items that will get your kids inspired and actively engaged. You can check out a few quality resources here:
Problem Solve
Choose a problem of the day. Challenging our kids to see that there is more than one way to solve a problem helps them stay open to new ideas and helps them to build persistence in finding solutions. Solving a problem of the day helps young mathematicians add strategies to their problem-solving toolbox.
Take On A STEM Challenge
Build brain power by taking on a science, technology, engineering, (art) or math challenge. Create a bridge, experiment with camouflage, or dig for "fossils." These are just a few activities that will capture your child's attention, stimulate thinking, and develop their creativity while having fun!
Encourage Reading Adventures
Build your library with great living books, rich with the literary language that inspires and informs. Fiction and nonfiction choices open the door to exploring the world — especially now that we are often sheltering at home. Parents and teachers who model good reading with joy and excitement inspire their young ones to become readers. Developing a love of reading is a gift that will follow our children throughout their lives.
Play Games
Games are more than just fun diversions. They are tools that build problem-solving strategies, thinking skills, and develop a variety of educational concepts. Playing games also promotes social interaction and builds interpersonal skills.
Create Arts & Crafts
Creativity builds brain power, relieves stress, and produces beautiful products that kids can display and share. Let the ideas flow and the self-esteem grow through discovery and artistic expression.
Yes, this has been a difficult year, but we can find ways for our children to end the year strong, engaged, and empowered. Focus on the positives that have emerged from sheltering together and exploring learning in new and creative ways. Concentrate on what we can do to make a difference, work together to flatten the curve, and celebrate the fact that learning can be experienced wherever we are. Cultivating optimism in our kids opens the door to building pandemic persistence and this is a skill that will serve them well — even after COVID-19 becomes a distant memory.