Posted by Carson Dellosa on Jan 31st 2020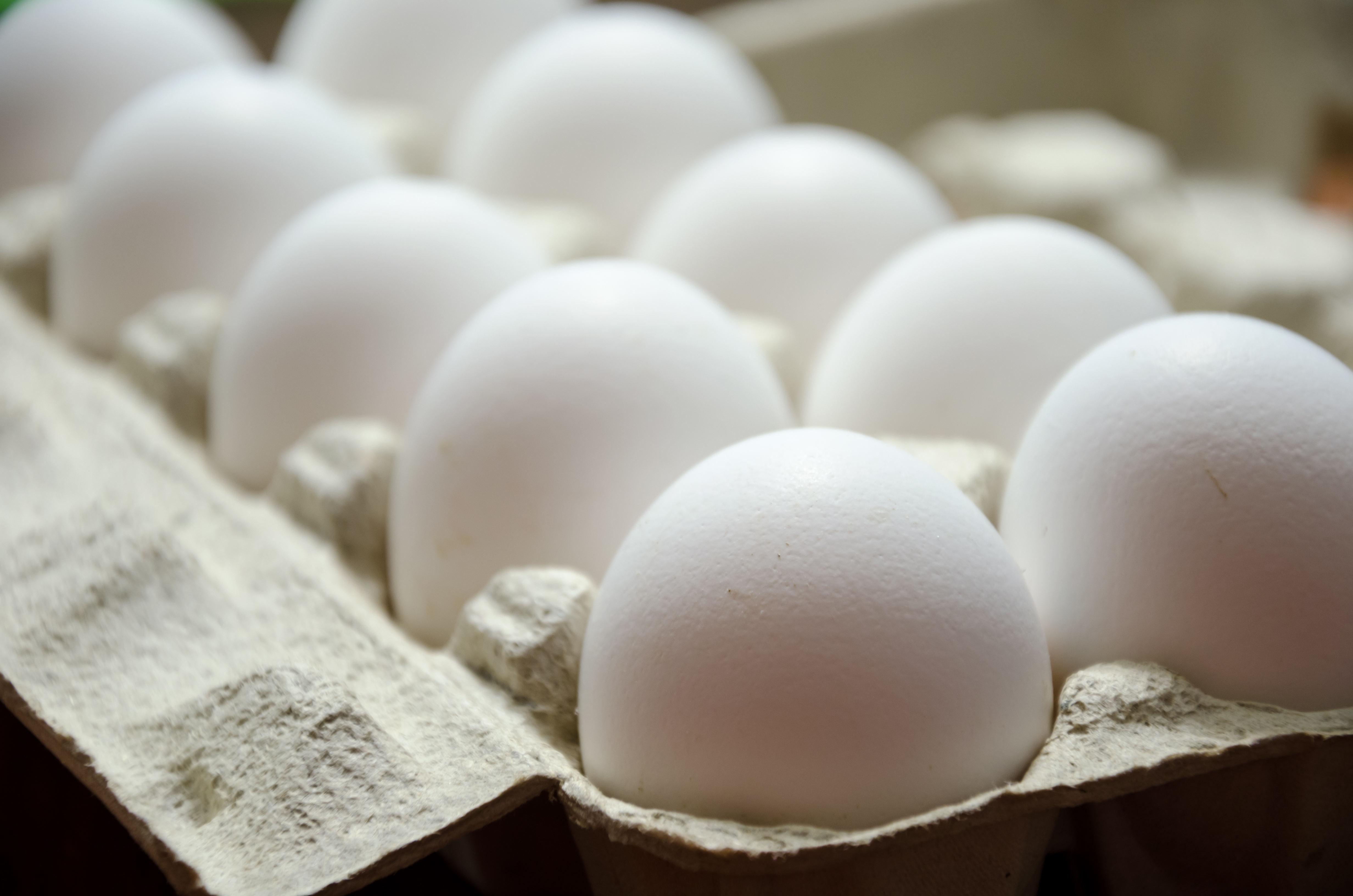 Easter is upon us. Are you ready? If not, don't worry! We've collected some awesome ideas to make this year the best Easter egg decorating year yet. Whether you are looking for a fun and nostalgic night of egg decorating or are seeking creative and artistic options for your kids, check out these unique ideas. Please note, we want you to have a safe and happy Easter, so please remember that Easter eggs produced using non-food materials should not be consumed and are for decorative purposes only.
Dye Your Eggs Using Crayons
Do you dislike the vinegar smell of traditional dyes? Looking for something a little different? Try this trick.
Boil your eggs like normal and then set them in your oven at 200 degrees to keep them warm. When you're ready, pull them out using tongs or an oven mitt and let them cool for a few minutes so that they're safe to touch but still warm enough to decorate.
For the final touch, use a crayon sharpener to shave some different colors of crayons. Sprinkle the shavings on top of the eggs. Since the eggs are nice and toasty, the crayon wax will melt nicely, making coating them easy!
Not only is this a fun way to color eggs, but it's also a great option for recycling old crayons you don't use anymore.
Try a Watercolor Technique
If you're looking for an easy way to add more detail to your eggs, try watercolors. It won't dye them permanently, but it's still fun if you're looking to make cool effects. Simply hard boil your eggs, let them cool, and paint on your colors. To create more detail, use watercolor pencils!
Create Shapes with Stickers or Tape
It's easy to create shapes and patterns on your Easter eggs. Try placing stickers or tape on the eggs before dipping them in the dye. You might, for instance, use electrical tape to create stripes, or you can stick on star or heart shaped stickers.
After the egg is dry, remove the stickers or tape to reveal your perfect white shapes. You can even dip it back into another color of dye to create a two-toned effect.
Turn Your Eggs into a Drawing Board
This one is easy! Instead of dying your eggs, paint them with chalkboard paint. Your kids can then use chalk to decorate their eggs. The best part? If they don't like their designs, they can wipe off the chalk and redecorate! This is also a great idea if you have kids who want to decorate again and again as Easter approaches.
Use a Sponge for a Neat Effect
Sponges create awesome designs on eggs! Simply dip your sponge in the dye, squeeze out the excess dye, then dab your egg with the sponge. You can also use paint. Try a metallic or glitter paint for an effect that really pops.
Create a Marbling Effect with Margarine
Another neat effect to try this year is marbling. Start by mixing one cup of cool water, 20 drops of food coloring, and two teaspoons of white vinegar. Then, melt one tablespoon of margarine in the microwave and stir it into the dye mixture.
Dip your egg into the solution three times, then let it sit in the dye for three to five minutes before removing and allowing it to dry. Since margarine doesn't mix with water, it will coat small areas of the egg and repel the water and dye, keeping the dye from reaching those tiny bubbles of white. When it dries, it will have a marbling effect. Wipe away excess margarine with a paper towel after your egg has dried.