Posted by By Leigh Ann Pernell on Feb 4th 2019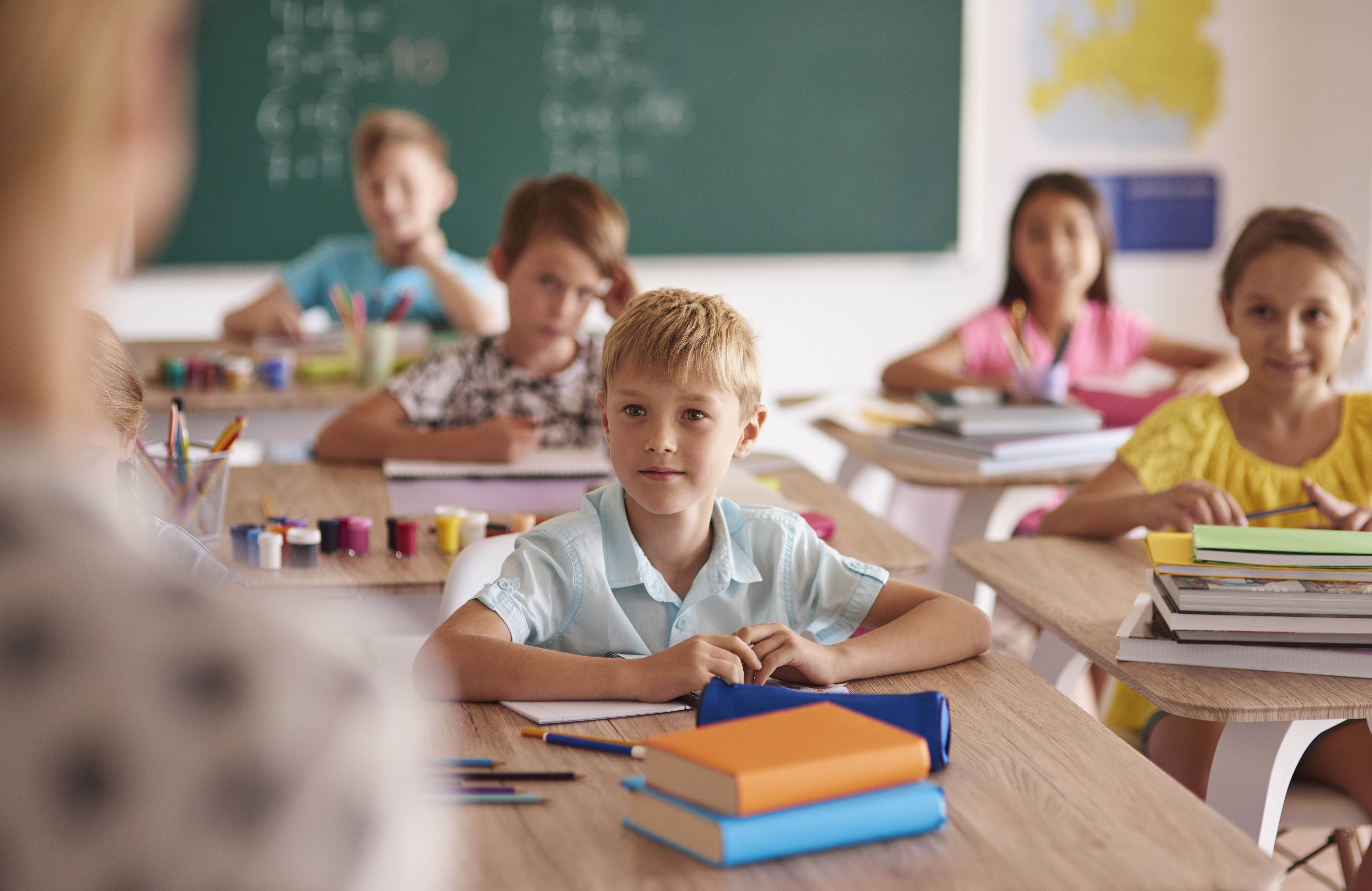 The start of the school year is brimming with possibilities, but the second half is a powerful time for meaningful learning. You have created a positive learning environment and crafted quality plans, but there is more to student success than mere cognitive ability and curriculum. Our students' perceptions about themselves as learners can have a dramatic impact on their learning.
At this point in the year, we know our students and their unique learning needs, so how can we best support their academic growth? We can empower them by fostering the belief that they can build their brain power. They can increase their intellectual abilities. So, how can we promote this type of thinking in our classrooms?
Focus on the value of learning. The learning counts more than the grade.
Focus on effort more than ability. Some of the brightest students avoid challenges and give up if effort is required. Children who thrive on challenges and persist in problem solving can accomplish greater learning.
Focus on how you are smart rather than how smart you are. Develop strategies and skills that build your brain power.
Focus on celebrating a challenge. It is through the trial and error of working through a challenge that grows our brains.
Focus on feedback. The feedback we give our students is powerful. Celebrate effort (rather than ability) and have discussions that build thinking and develop reasoning skills.
You started the school year strong, now finish even stronger! Build the growth mindset that empowers learning and learners.

Carson Dellosa's Growth Mindset Resources
As a thought leader in education, we strive to provide educational resources that support and stimulate learning. Here are a couple tools that might be of interest:
The Growth Mindset Bulletin Board Set will motivate students and provide common language that will promote meaningful discussion.
Celebrate the learning that is from a challenge with STEM Challenges Learning Cards. These diverse open-ended activities will allow students many opportunities to stretch their thinking in science, technology, engineering, art, and math.