By Michael Pierce on Sep 5th 2019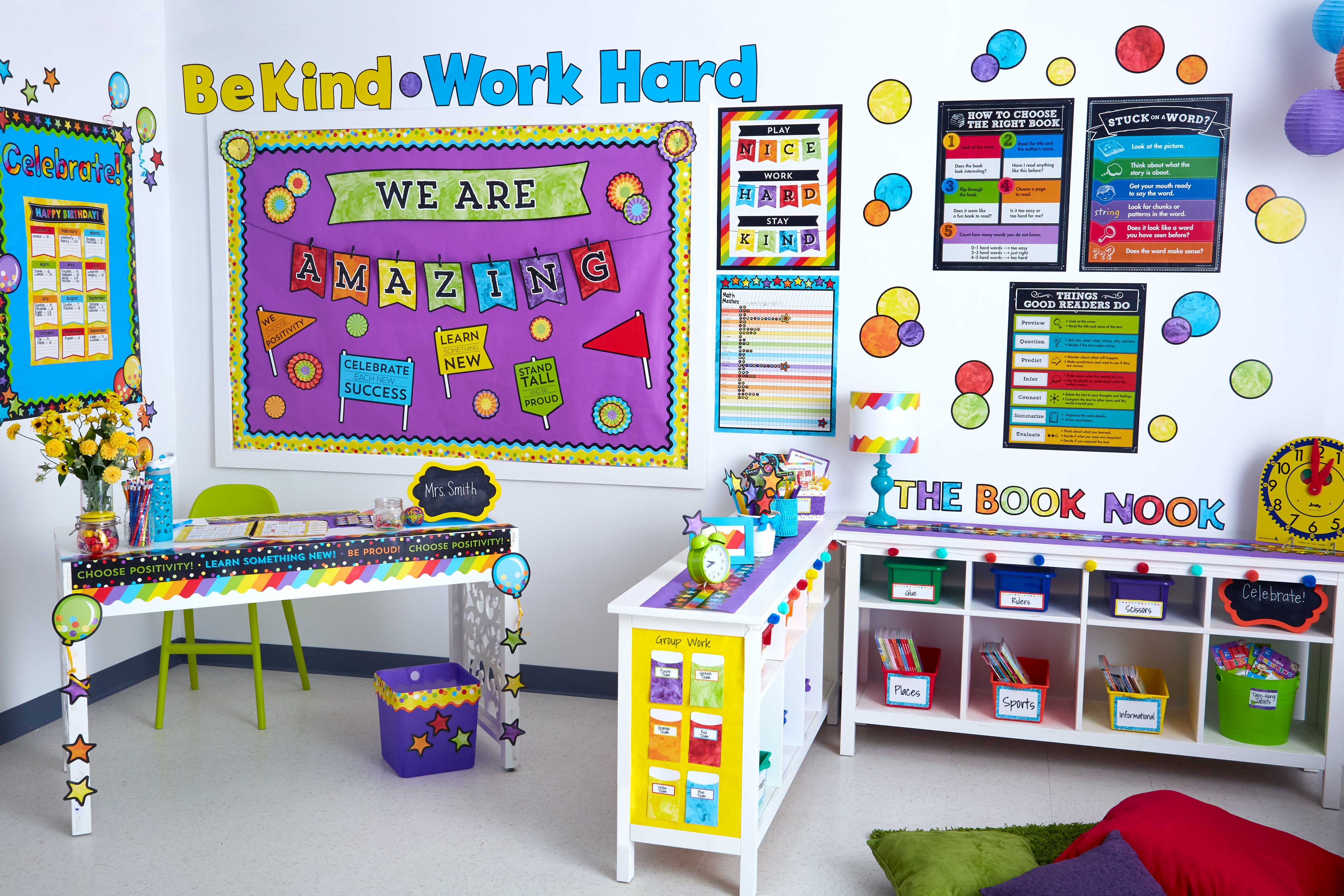 There's no doubt that the school year can be stressful. Both teachers and students face many challenges each day—there's no need to complicate things. Several resources are available to teachers to help them conduct smooth lesson plans, while giving students a memorable educational experience.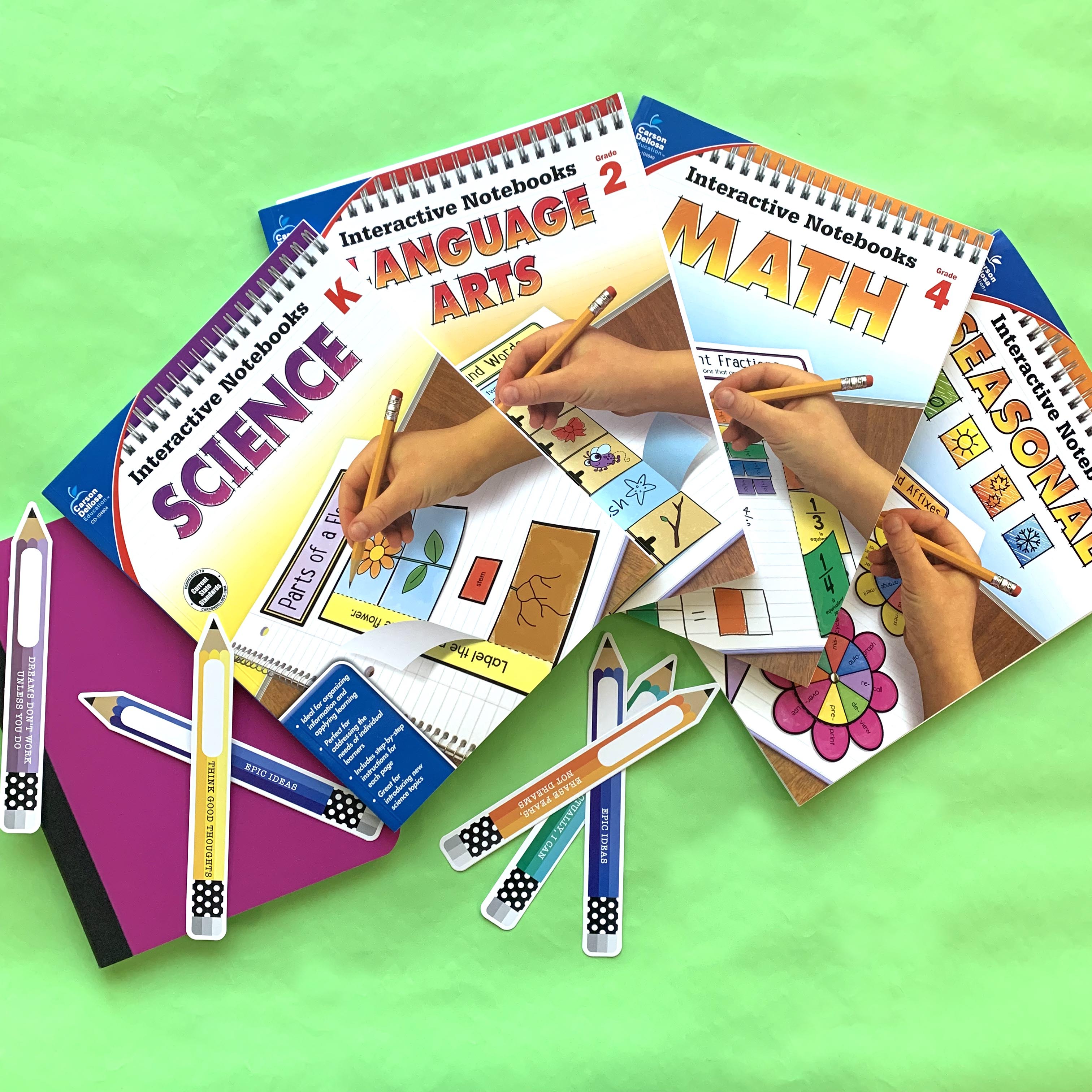 Interactive Notebooks, available for Math, Science, Language Arts, Word Study, and Seasonally-themed, allow students to personalize their materials while staying organized. With these workbooks, students are not just writing notes on blank sheets of paper. Instead, they have the ability to draw, color, and style their notes as they see fit. The visual aspect of these notebooks enables students to easily assess which areas they have mastered and which areas they could use a little more practice in. This keeps students engaged and interested, while enabling teachers to develop a lesson plan that matches each student's individual needs. Interactive Notebooks open the line of communication between teachers, students, and the students' parents, which is essential for productive educational development.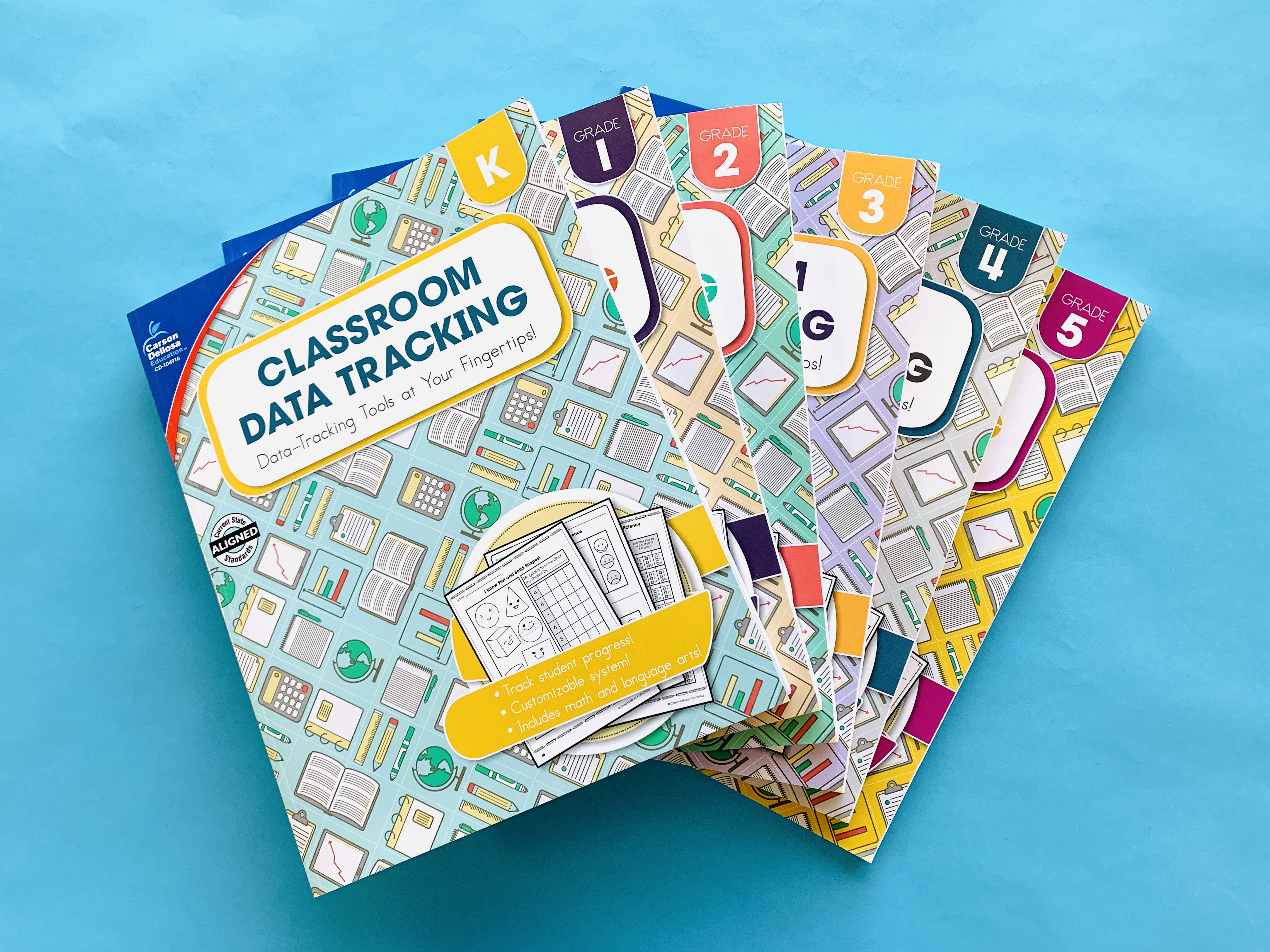 These days, data is everywhere. By collecting and analyzing data in a meaningful way, teachers can better understand what information their students are retaining and in which areas their students may need additional help. Classroom Data Tracking resource books help teachers to set up and maintain a successful data tracking system, making it easy to track each student's progress during the school year.
It can be a daunting task to stay organized with lesson plans, attendance, grade tracking, appointments, meetings, and more during the school year. With help from one of our stylish Teacher Planners, you can organize the school year with ease! You can store all of your important information in one convenient (and durable) place, allowing you to breathe easy throughout the week's events. Whether it's Monday's language arts lesson plan or Friday's dentist appointment, or even jotting a note down to remind parents about next week's book fair—plan books are one of the greatest resources for an organized school year. To make them even better, each of our stylish planners have a complementing Planner Accent Sticker Pack to make sure that nothing gets missed! From personalizing with colorful pens to adding eye-catching stickers, these planners make staying on schedule a breeze.