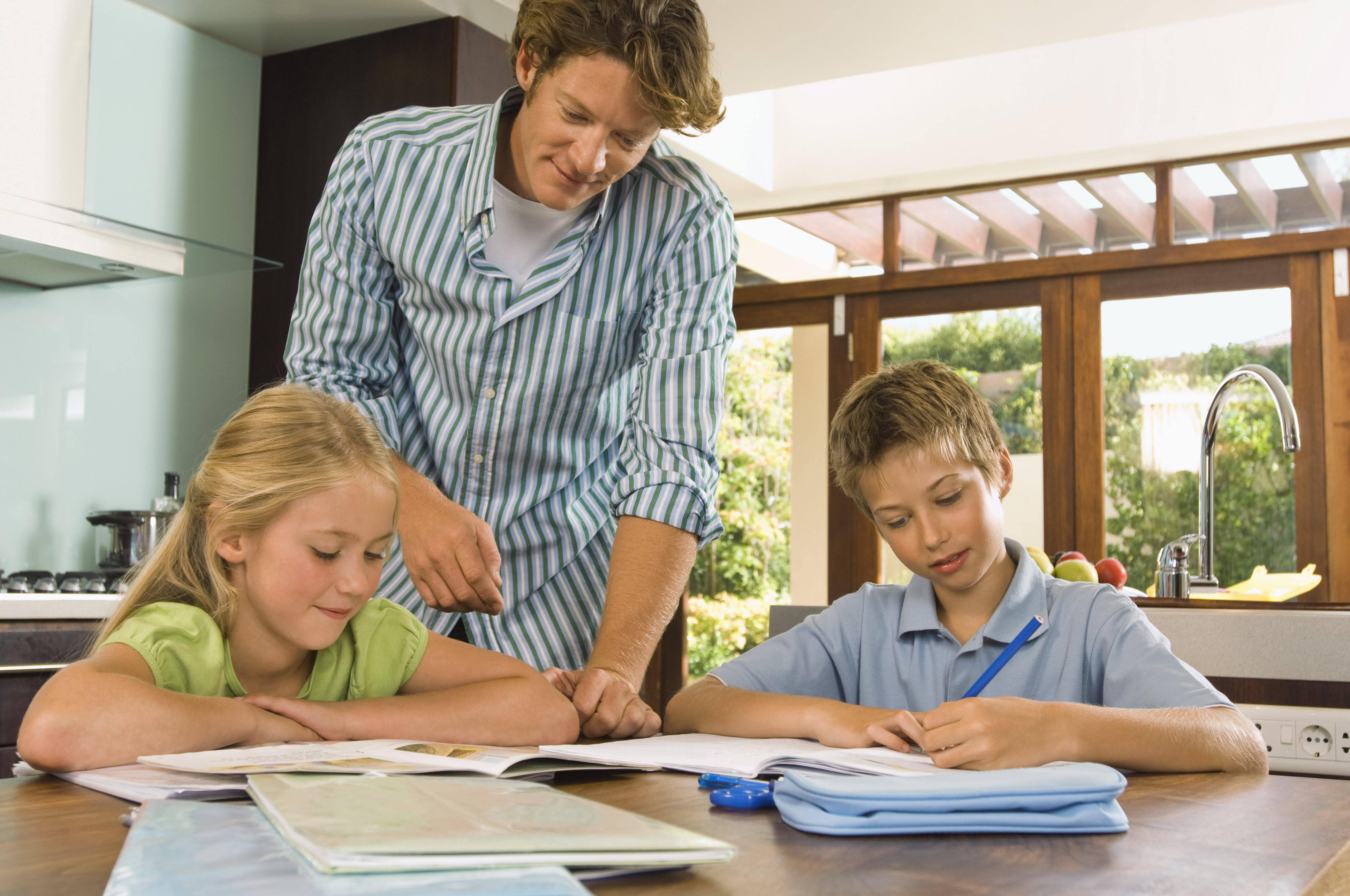 Standardized tests are a common occurrence in today's learning environment. These tests are meant to provide an assessment of how much information a student has obtained at certain points in his or her schooling and how well a school is performing. Test scores compare your child's performance on grade-level material against the performance of other children of the same grade level and can help indicate whether a student's learning is lagging behind the normal progress for that grade level.
What Are Standardized Tests?
Standardized tests are developed by experts in the education industry and are created to ensure that the results provide meaningful data about a student's learning progress. Because these tests are taken by a large number of students, they provide educators with a yardstick to establish an industry standard. They also provide measurable information on whether schools are succeeding in educating students. All students are expected to be given tests under the same conditions in order to establish a trustworthy baseline. These tests usually cover a broad range of topics and touch on core education initiatives such as math, science, and reading.
What Does "Norm-Referenced" Mean?
Multiple types of standardized tests are currently in circulation. Norm-referenced tests use a common standardized testing format that measures the basic concepts and skills of students in a grade level and are not designed to measure a specific teaching style or curriculum. They are merely designed to test students against the normal results for a particular grade level. Students generally receive a grade in the form of a percentile. A student's percentile is his or her standing in relation to the expected norm.
Some of the most common tests in current circulation include:
California Achievement Test
Comprehensive Test of Basic Skills
IOWA Tests of Basic Skills/Tests of Achievement and Proficiency
Metropolitan Achievement Battery
Stanford Achievement Test Battery
What These Tests Can and Can't Do
Standardized tests can establish baselines for normal student progression, but they are not the final word when assessing a student's aptitude.
Standardized tests can:
Measure a child's ability to recall basic concepts common to his or her grade level
Compare a child's score against other children of the same grade level
Assess a child's learning progress year over year
Provide a general understanding of a child's academic challenges and successes
Standardized tests cannot:
Tell if a child is succeeding academically to his or her full capacity
Measure a child's abilities in areas not included on the test
What a Low Test Score Means to You
It can be disappointing when your child receives a low test score. But one score by itself cannot tell the entire story. If your child's score declines year after year, it may be time to change his or her learning environment or educational support structure. A low test score can signify a variety of issues. It's possible your child had an unusual level of test anxiety, experienced extracurricular distractions that limited performance, or did not study or fully understand the material tested.
Standardized tests are an important way to build an understanding of student aptitude across the nation. These tests have specific benefits and can provide a certain number of indications, but they should not be used as an accurate gauge of a student's unique capabilities in areas not measured by the tests themselves. They do, however, provide an indicator of a student's grasp of concepts common to his or her grade level, which can be beneficial in assessing a student's learning success as well as a school's success in providing adequate learning curriculum.