Posted by Payton Dockery on Nov 15th 2019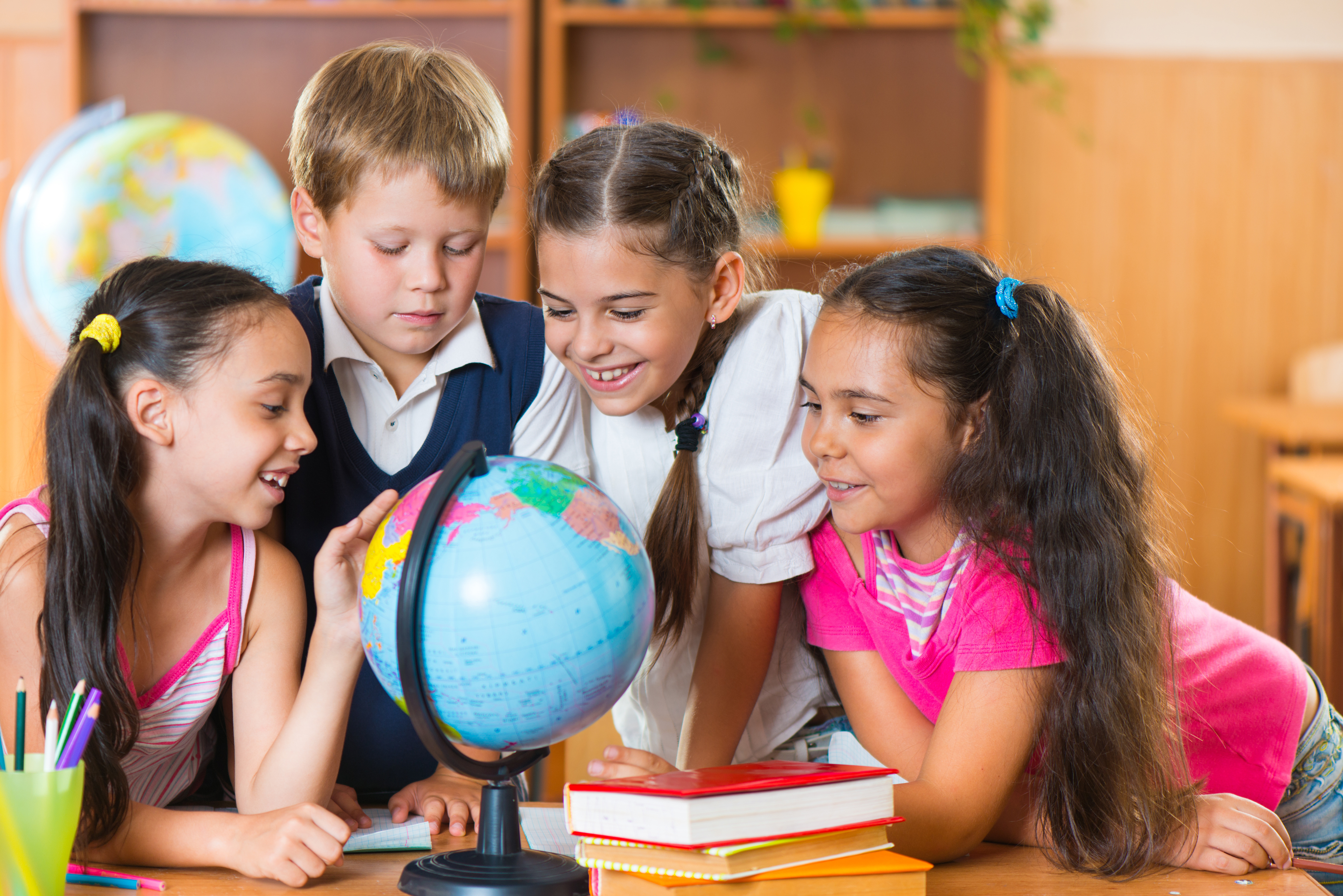 As the holiday season approaches, there are many opportunities for students of all cultures to feel celebrated and included in the classroom. Sometimes, a student can feel misunderstood or as if they "don't belong" simply because they don't see or hear anything relating to their culture. This is the perfect time and way to bring awareness to the beauty of different customs, traditions, and ancestories.
A good way to help each child feel included is for a teacher to take a special "holiday survey" of her class. For this survey, teachers can ask each student to talk or write about what their family does during this time of year. From religious celebrations to exciting out- or indoor activities, there are so many ways to enjoy the winter season. Once a teacher has a good idea about each student's background, she can then begin to share the varying traditions with the class.
This holiday survey also offers teachers the opportunity to create fun lesson plans around the celebrations of different cultures. Since each student has filled out a survey on what they do during the winter holiday season, perhaps a few would like to share their backgrounds with their peers. In addition, it would be a great occasion to invite family members or people from within the community to speak to the class about different traditions.
Inclusiveness starts with inquisitiveness. Get to know your students and then help them get to know each other!
Payton Dockery is a fourth-grade teacher from North Carolina and is also a 2019 Carson Dellosa Education Brand Ambassador.